Cbus and Media Super join forces
MEDIA Super and Cbus Super, two of Australia's better performing super funds, plan to join forces and have signed a memorandum of understanding to begin due diligence on a joint arrangement to come into effect next year.
Media Super oversees just under $6 billion in retirement savings for workers predominantly in the printing, arts, media, and entertainment industries. Cbus is a $54 billion dollar fund primarily for workers in the building, construction and allied sectors.
The proposed joint arrangement will potentially manage the retirement savings of over 800,000 Australians.
The partnership will see a merging of the funds' investment and administration operations with both the Cbus Super and Media Super branding maintained.
Media Super chair, Gerard Noonan said the joint arrangement would let Media Super members access the benefits of scale.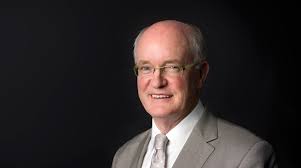 "By increasing our size, we can provide access to a greater range of investment opportunities and provide a better deal through cost savings, potentially reducing the investment fees," Mr Noonan said.
"Cbus has a strong offering with 30 percent of its investments internalised and ownership of its market-leading developer, Cbus Property.
"We believe that the merger will also continue to build on our leading responsible investment approach and have a much stronger voice with the companies with which we engage."
Cbus Super chairman Steve Bracks said Cbus understood the importance of maintaining a strong connection with members.
"For 35 years our fund has had a strong bond with our members," Mr Bracks said.
"This affinity with our members has built a strong level of trust in the fund. Media Super has a very similar history and connection with their members.
"This is an exciting opportunity for both of our funds and I am very pleased to see this proposal progressing."
The partnership is conditional on a more detailed due diligence process taking place. This will provide an independent assessment proving confirmation that the joint arrangement is in the best interests of members for both parties.
A spokesperson said both funds would not be making further public comments until the due diligence process concludes.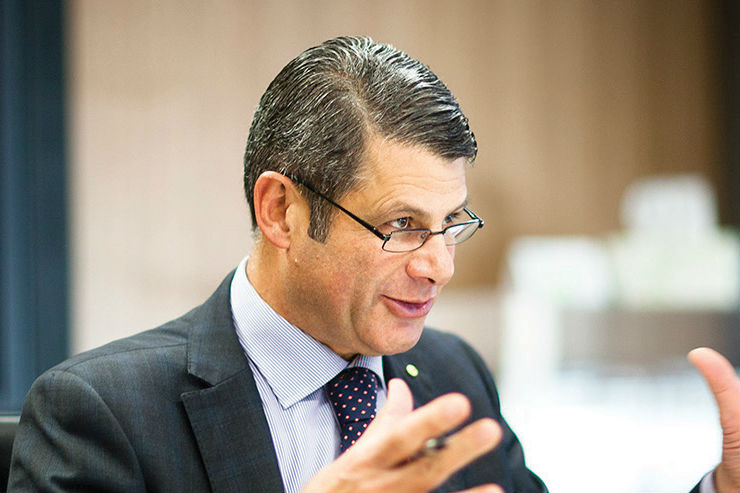 ends