Tasmanian natural plant oil underpins Zea Relief's success
By Leon Gettler >>
FROM little things, big things grow. That's the lesson learnt from the little-known oil company, Zea Relief, and its unique range of products that are changing the way people treat arthritis, inflammation and pain at home.
The company's co-founder and managing director Hayden Brass said he had turned Zea Relief from a family project into a company based around a unique Tasmanian oil, Kunzea. Most of the products are listed as therapeutic goods for symptoms such as arthritis, joint pain and muscle pain.
The plant for the oil grows in parts of Victoria, around Wilson's Promontory and the only place in Australia where it is harvested and distilled is in north-east Tasmania and the Bass Strait islands.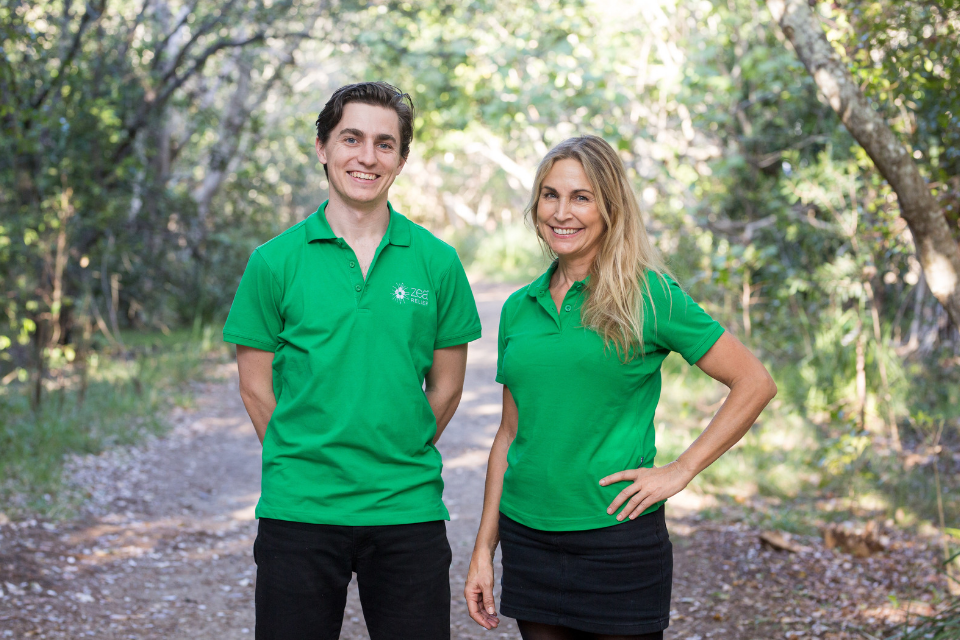 Mr Brass said his entire childhood had been spent working with oils and attending expos and shows with his parents, working with natural products.
"We were living down in Tassie at the time and people kept asking for this unique oil," Mr Brass told Talking Business.
"We hadn't really heard of it. We did a bit of research into it and decided to actually keep testing it and develop products that people could safely apply to the skin.
"We did it over a number of years, saw great results, saw there was a fair bit of research around the oil and its composition, but no one was really utilising it. So we saw a market there for something that was quite unique, that nobody was really tapping into."
THE GOOD OIL ON BUSINESS
Mr Brass said he decided in July 2016 there was the potential to turn it into a scalable business after he completed a university course in marketing and business.
"We have spent the last three and a half years refining it, getting really good feedback, getting the products listed and really setting up the foundations for a business that could be scaled and be known in Australia and overseas eventually," Mr Brass said.
As part of the process, his mother who is also a massage therapist, had been using Kunzea on her clients and this had produced some great results.
That created encouraging feedback to take it further and turn it into a business that was selling 40,000 of its most popular products around the country and had a mailing list of about 20,000 clients
Zea Relief products are sold in Chempro stores in Queensland and the company has partnered with Mr Vitamins in New South Wales and Nature's Works in Tasmania.
The company's core focus, however, is to sell online and have direct communication with its customers.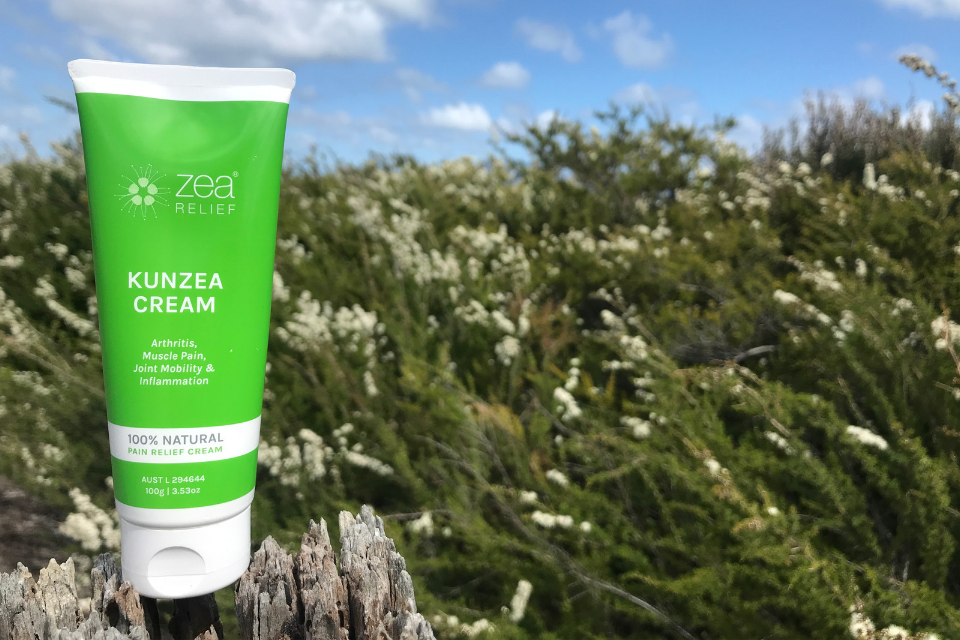 Mr Brass said the great advantage of that is it develops a close relationship with customers.
Another big driver of the company's growth has been to market Kunzea through Facebook and Instagram. This, he said, creates room for great conversations with customers
"We see a lot of other companies who advertise on Facebook and online and they don't even respond to comments and questions that customers have," Mr Brass said.
"We go above and beyond wherever we can to answer their questions, there and then, in real time and being as helpful as we can."
Hear the complete interview and catch up with other topical business news on Leon Gettler's Talking Business podcast, released every Friday at www.acast.com/talkingbusiness.
ends