Former US presidential candidate Martin O'Malley and Paralympian Kurt Fearnley headline Asia Pacific Cities Summit
FORMER UNITED STATES presidential candidate Martin O'Malley and renowned Australian Paralympian Kurt Fearnley AO will headline the Asia Pacific Cities Summit (APCS) in Brisbane later this year.
Announcing Governor O'Malley and Mr Fearnley's attendance, Brisbane Lord Mayor Adrian Schrinner said the pair's involvement was a major coup for one of the world's leading summits for civic leaders.
Cr Schrinner said APCS would provide delegates from Brisbane, Australia and abroad with a chance to hear from a globally-renowned thought leader and one of Australia's most inspirational athletes.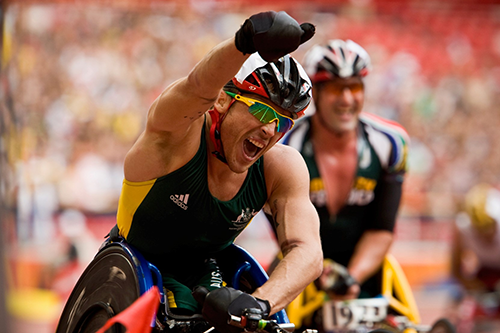 Governor O'Malley and Mr Fearnley join a star-studded list of people who have previously featured at the summit including Olympian Lord Sebastian Coe, Netflix co-founder Marc Randolph, Amazon chief scientist Andreas Weigend, Virgin boss Sir Richard Branson, former New York Mayor Rudi Giuliani and former London Mayor Ken Livingstone.
"While events around the world continue to be cancelled because of the COVID-19 pandemic, we've worked really hard to ensure this highly-regarded summit can go ahead," Cr Schrinner said.
"This year will be a little different with those international delegates who cannot travel to Brisbane able to join and participate in the summit virtually.
"The decision to proceed with this important summit showcases how well Brisbane has been able to deal with the pandemic."
BRISBANE BOOSTED BY 2032 OLYMPICS
Cr Schrinner said interest in Brisbane had climbed since it was named host of the 2032 Olympic and Paralympic Games.
"For local companies and business leaders, this is a rare opportunity to connect with other major cities and hear first-hand from unique leaders like Governor O'Malley and Mr Fearnley," he said.
Governor O'Malley is a former mayor of Baltimore, a 2016 US Democratic presidential candidate, the 61st Governor of Maryland and was named 'one of America's five best big-city mayors' by Time magazine.
"I can't wait to hear from Kurt Fearnley also, he's one of Australia's most well-known and respected athletes and his achievements, including 13 Paralympic medals spanning across five games, is an amazing achievement," Cr Schrinner said.
"The knowledge to be gained from this event is invaluable and I urge anyone interested to get in quick and register to secure an opportunity to connect with local and international businesses as well as government leaders."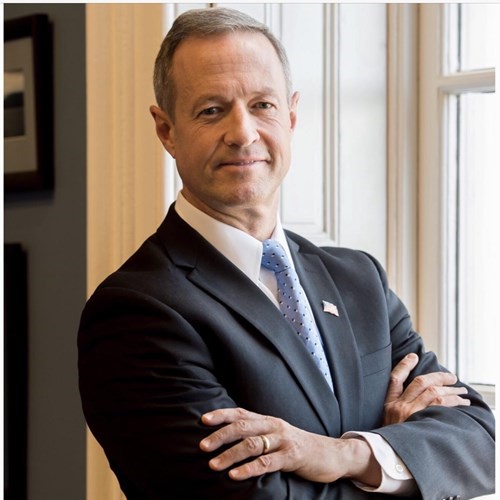 The APCS Summit routinely draws representatives from cities throughout the world and is regularly held in other countries. This year's theme is 'Redefining Cities through Opportunities and Challenges'.
The APCS, founded in 1996 by Brisbane, is the city's signature, biennial, international event for driving economic growth for Brisbane, South East Queensland, Australia and the wider Asia Pacific region.
The Summit is an integral part of Brisbane City Council's economic development agenda to foster international networks and forge new business relations throughout the region.
The 2021APCS Special Edition will be held live online and in person at the Brisbane Convention and Exhibition Centre daily from September 8-12.
ends