Brisbane City helps businesses overcome pandemic … with compassion
BRISBANE City Council – Australia's largest municipality – has rolled out a comprehensive series of measures and new support services to assist businesses adjust to, and hopefully survive through, the coronavirus upheaval.
The council last month initiated a $7.9 million business relief package including fee waivers and has backed it up with a range of support, resources and information. Brisbane City Council is also offering rates relief for up to nine months.
All Council fees, permits, rents and licences have also been waived for businesses, community groups and clubs until at least June 30.
Brisbane Lord Mayor Adrian Schrinner announced on March 19 that Brisbane City Council was waiving all charges, rents, levies and permit fees effective immediately for all businesses, as they faced economic hardship caused by coronavirus impacts.
The $7.9 million business relief package applies to businesses and council lessees who will have a range of fees and charges waived for the next three months.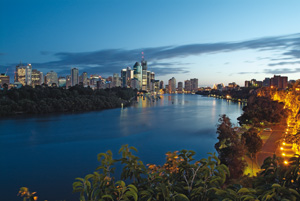 There is a moratorium on fees and charges for footpath and outdoor dining, food safety permits, commercial river moorings, advertising, temporary food stalls, commercial lease rents, and commercial stalls, booths, and stands. Lease fees for community organisations will not be collected.
"This is about protecting jobs. Brisbane businesses are shedding staff, customer numbers have dropped off and supply chains could be hit when the virus starts affecting more people," Cr Schrinner said.
"We will do everything we can to support our businesses through this extraordinary time and business charges, rent, fees or permits required to be paid will be waived until at least 30 June 2020. Businesses that have paid these fees since 1 March will have them refunded.
"We will also be refunding all fees or charges for events cancelled due to COVID-19. This is about protecting jobs and community organisations, not just the livelihood of business owners," Cr Schrinner said.
"Businesses and staff are under enormous strain as the coronavirus impact erodes customer numbers across all sectors, but particularly the hospitality industry.
"Small and large businesses are the backbone of our economy but also one of our biggest employers; and they are staring down financial uncertainty, the likes of which they have never seen before.
"We will reassess the policy once we know the true impacts on the Brisbane economy and workforce after 30 June. Also, anyone who has just paid any one of the fees since 1 March will be given special dispensation," Cr Schrinner said.
BUSINESSES INNOVATE
Brisbane businesses and not-for-profits are meeting the enormous challenges of the pandemic in innovative ways, as well.
For example, Movement and Vitality founder Virginia Corpus-McDermott opened her yoga studio in Indooroopilly just six months ago and has had to develop unanticipated operational 'flexibility'. Ms Corpus-McDermott is now live streaming all her classes, allowing students to practice from the comfort of their home or workplace.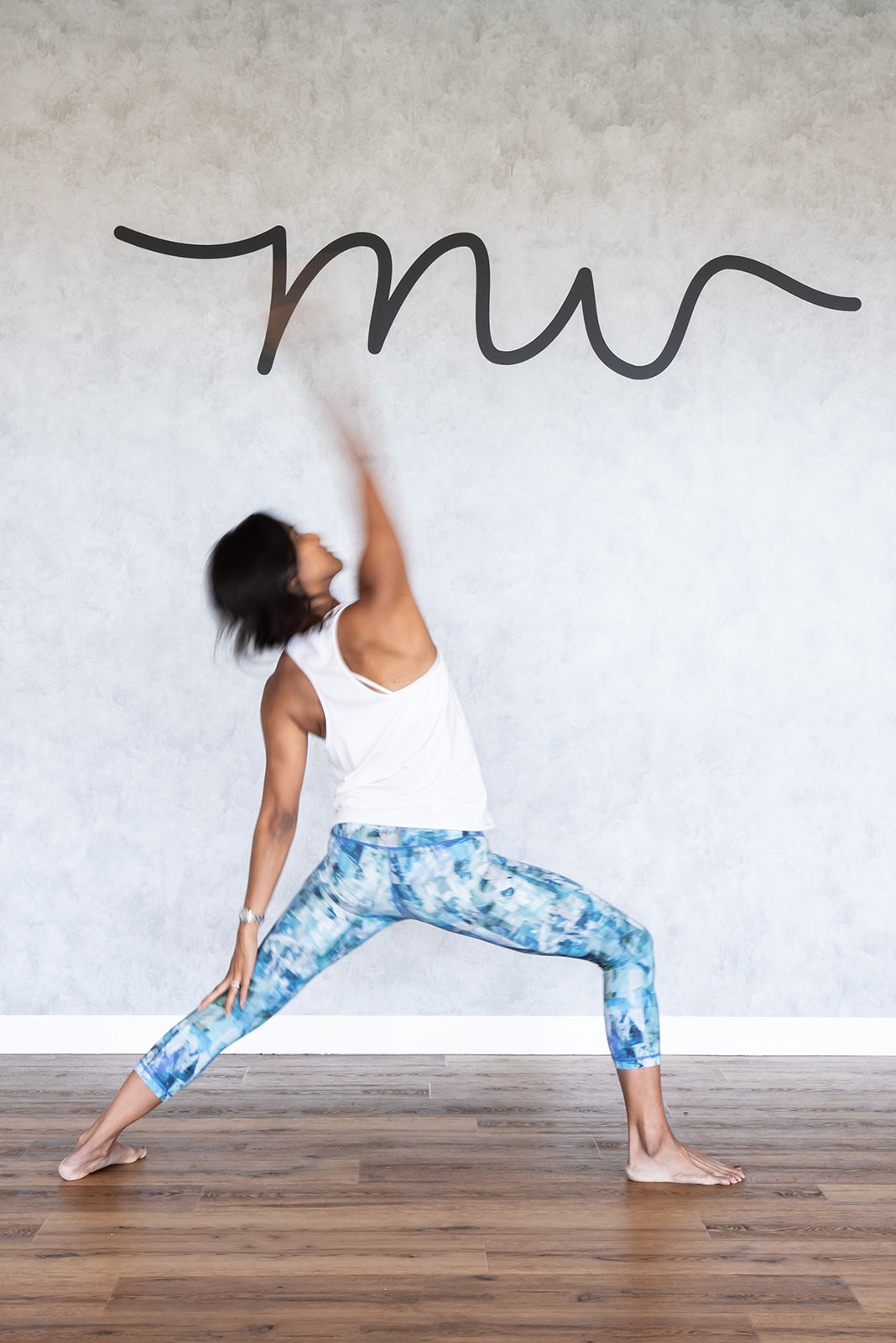 Another innovator at a different business stage is Wholesale Fruit Company, which has been feeding Brisbane's hospitality sector for more than 35 years. With many of their customers closed, or scaling back operations, the family-owned and operated wholesaler has shifted its focus to providing fresh produce boxes to the public.
Cr Schrinner has pleaded with residents to heed the advice of Queensland Health, ensure you are safe and follow advice, but go about your daily life, shop, dine and support our local businesses.
"Brisbane businesses will rely on people power to soften the economic blow and save local jobs over the coming weeks and months," Cr Schrinner said.
"If we don't support our businesses now, we may find on the other end of this event they may not be there," Cr Schrinner said.
"We don't want to see businesses going to the wall. Every single resident has the ability to put their hand in their pocket and support our corner shops, restaurants, and services.
"Our fantastic health authorities are working hard to contain the impacts of the virus, but every one of us can play a role in reducing the economic impacts."
In mid-2019, Lord Mayor Adrian Schrinner also introduced a new Local Buy procurement policy which aims to lift the number of Council contracts going to local businesses to 80 percent.
Cr Schrinner said One-on-one advice sessions for business leaders were also available with Brisbane City Council's Small Business Liaison officers, to hear about the resources and programs that are available to support business.
This email address is being protected from spambots. You need JavaScript enabled to view it. or phone council on 07 3403 8888 to book a one-on-one session.
https://www.facebook.com/groups/businessinbrisbane/?source_id=80836222708
BUSINESS SURVIVAL CHECKLIST
Brisbane City Council has released a Business Survival Checklist to assist business leaders and staff to 'stay in the game' while managing the effects of the coronavirus pandemic: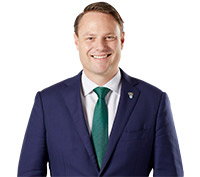 Riding the storm
These are unprecedented times, and we know local businesses are working hard to adapt.
The coronavirus pandemic has changed the way we live and work and is threatening to have a real and devastating impact on Brisbane's economy. That's why council is committed to providing the information, tools and support businesses need to help them weather the storm.
When facing tough times, the challenge is often knowing where to turn, or what to do next. To get you started, check out our simple business survival guide.
Prepare to pivot
Find ways to adapt your business. Can you offer your products online? Is home delivery or takeaway an option? Can you widen your target market? Think creatively. It may mean a complete shift to the way you do business. We spoke to some local businesses for inspiration.
Get social
Get in touch with others in your industry. Social media is a great way to connect with similar businesses, share ideas and offer support. Maybe other business owners have taken an approach you could adapt to fit your own? Stay up to date with council via Facebook as well as our Linkedin community.
Arm yourself with information
Being well-informed will help guide your decision-making process. Brisbane City Council's business support page is a good starting point for information. Business chambers and industry-related bodies are also great contact points for tools, tips and resources.

Seek financial support
Make the most of the financial support being offered by local, state and federal governments. In response to the coronavirus pandemic council recently waived fees for all Brisbane businesses and council lessees. You can also contact council's This email address is being protected from spambots. You need JavaScript enabled to view it., or the Business Hotline on 133 BNE (133 263), to learn more about other resources and programs available.

Keep communication open
Let your customers know how and why your business is changing. Monitor feedback and don't be afraid to re-think your approach if it's not going to plan. Utilise friends and family too. Often they can provide a unique perspective or a new idea.

Don't forget you
During challenging times it can be easy to neglect your own mental health and well-being. Make time for something you enjoy outside of work, even if it's just for a few minutes a day. Reach out to family, friends or one of the many support services, like Beyond Blue, if needed.
Brisbane business permit fees, charges, and rents to be waived
This table includes Council business permit fees, charges and rents to be waived information

Fees and charges

Waiver details

Footpath dining (fees)

Waived for the period of 1 March to 30 June 2020

Outdoor dining (malls)

Credit of prepaid invoices for the period of 1 March to 30 June 2020 and Council will not pursue unpaid invoices

River Pontoon Moorings (bookings)

Credit of prepaid invoices for the period of 1 March to 30 June 2020 and Council will not pursue unpaid invoices

Advertising (application or license)

No fees for advertising, signs, hoardings and structures for the period of 1 March to 30 June 2020

Filming (application)

Waive or reduce application fees for filming approval at Council owned or controlled land or assets

Entertainment venues and events (booking)

Refunds granted for those seeking to cancel their events due to COVID-19 gathering restrictions

Music venues (booking)

Refunds granted for those seeking to cancel their events due to COVID-19 gathering restrictions

Food Act 2006 (fees)

Waived or refunded for the period of 1 March to 30 June 2020

Temporary Food Stalls/Premises (fees)

Waived or refunded for the period of 1 March to 30 June 2020

Standing vehicles, stalls booths and stands for commercial or promotional activity

Waived for small business for the period of 1 March to 30 June 2020

City Hall (booking)

Refunds granted for those seeking to cancel their booking due to COVID-19

Community Hall (booking)

Refunds granted for those seeking to cancel their booking due to COVID-19

Commercial leases

Rent relief for the March to June 30 quarter for retail and tourism sector

Various park permit types

Park permit fee waived for small business for the period 1 March to 30 June 2020
As at March 19, 2020
ends