SafeStay knows the ABCs of Airbnbs
By Leon Gettler, Talking Business >>
OVER THE LAST 10 years, short term accommodation in hotels has been largely replaced with Airbnb. But it carries risks for owner-occupiers and landlords.
There have some short-stay accommodation incidents including fraud, injury and even fatalities. Enter SafeStay, a startup co-founded by Kiel Glass and Damian Morgan.
SafeStay is a safety inspection audit company specifically targeted towards short-term rentals. Glass and Morgan's company addresses the problem that, across Australia, there has been no minimum standard around safety and security for short term rentals.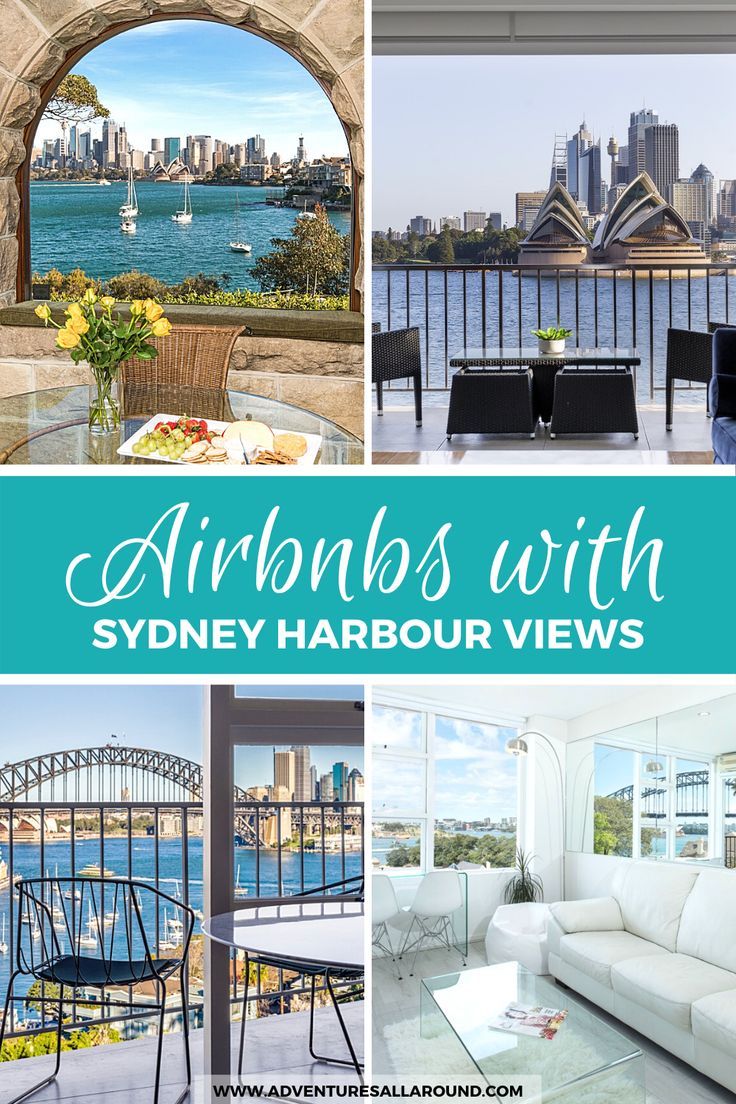 Glass and Morgan put together a framework to specifically improve the level of safety and security so that guests could be sure they would be staying in accommodation that is safe and secure enough for them and their family.
"A key focus of ours is that when you book a short-term rental, that the property is going to be safe and secure for them to stay at and with what's happened recently with Covid-19, and everyone is conscious about health and safety, we are moving forward to ensure their family and themselves are protected," Mr Morgan told Talking Business.
SAFETY INSPECTIONS NECESSARY
This would see hosts or landlords booking a safety inspection audit on the SafeStay website.
"We would then send the host a parameter of things we look for during that inspection where they can go and make sure it is in the right form and then we physically go out and inspect the property," Mr Glass said.
"We do a safety audit inspection check which covers off safety, security and cleanliness. That's from things such as smoke alarms, carbon monoxide alarms, trip hazards, broken glass, cords through window cables and general security relevant in other sectors."
Mr Glass said this work was extensive as there were about 140,000 short term accommodation sites around Australia, driven by Airbnb, so Glass and Morgan were setting their goals quite high.
"We are trying to work with governing bodies around the country on a state and federal level to try and get these minimum standards approved across the industry," Mr Glass said.
The standards are exactly the same as those used in long-term accommodation.
SAFETY AND PROFITABILITY
Mr Glass said he believed the SafeStay service would actually increase the value of the property.
"We've got surveys and studies to suggest that if you do have a safety audit inspection that is focused around safety, security and cleanliness, people will pay more for that," he said.
"That's a win-win for both aspects of guests and hosts alike. So if you can position yourself as being a leader and wanting to improve the overall standards, you will be rewarded by being to ask for more money, but also, less vacancy.
"This is a true conversation that's going to be coming out of the other side of this pandemic and it's going to be a main focus, so why not get yourself ahead of the rest and have a unique selling proposition to really make sure you stand out from the crowd?"
Mr Glass said this type of safety regime would become critical once Australia moved beyond the pandemic with its high vaccination rates.
"Once everybody gets out of their isolation and these restrictions drop on a state level, everybody is going to be itching to get out," Mr Glass said.
"That's going to be the new holiday routine of Australians. It's to stay local, stay domestic and that will be the annual getaway for every family."
This will see short term accommodation becoming the new normal. It will need safety, security and cleanliness audits.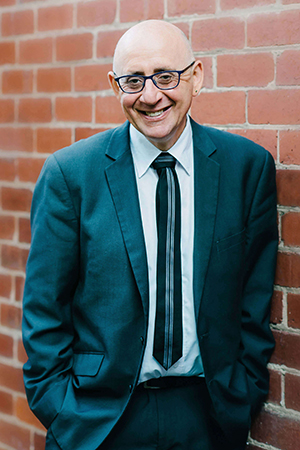 Hear the complete interview and catch up with other topical business news on Leon Gettler's Talking Business podcast, released every Friday at www.acast.com/talkingbusiness.
https://play.acast.com/s/talkingbusiness/talking-business41-interview-with-kiel-glass-and-damian-morg