Ringo Chan could not bottle the perfect sleep – so he boxed it
By Leon Gettler >>
RINGO CHAN's disruptive bedding business Ecosa has created 'the perfect mattress' – and is selling it way cheaper than the big players.
Ecosa is also good for the environment, as well as a good night's sleep, according to Mr Chan.
Mr Chan said many people go into the big stores to buy a high quality mattress and they are automatically presented with a price of $5000.
"They don't necessarily give you the best that they have, but they just want to manage you for the most commission they can get," Mr Chan told Talking Business.
After the customer shows some uncertainty, they'll usually drop the price more than 50 percent to about $2000, he said.
But that is still expensive. Ecosa sells quality mattresses for around $900.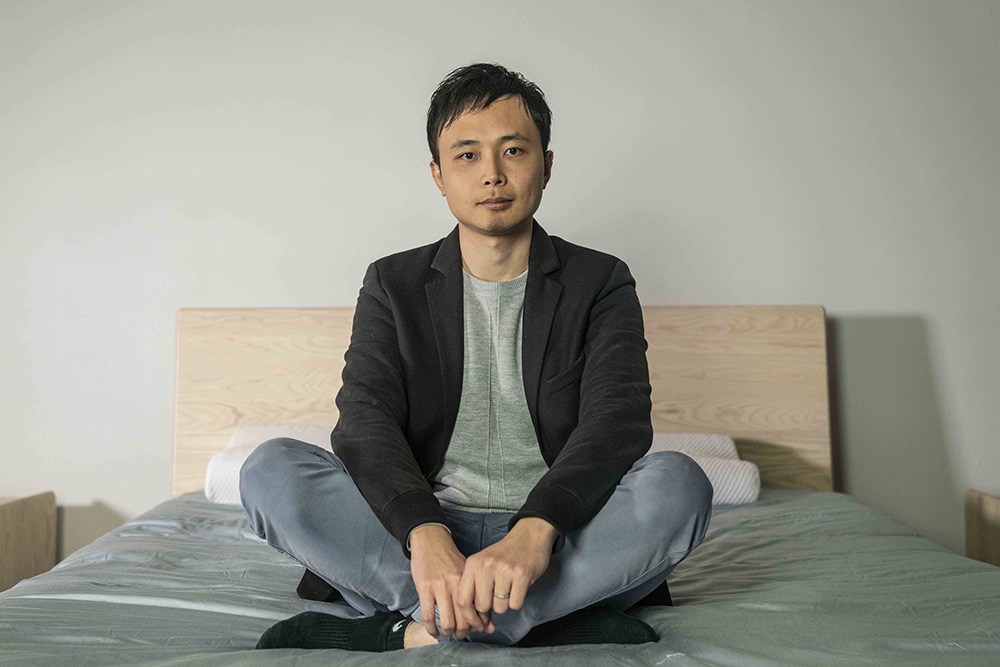 THE ECOSA SYSTEM
How does he do it?
For a start, the business is totally online. Which means customers can check the mattress out in their own time, and take as long as they want to make sure it suits them and they are getting a good deal.
"We cut down the price and make the best out of a best mattress," Mr Chan said.
"We only have one type of mattress. You buy it and it's shipped to your house, and if you don't like it, you can return it."
He believes this offers the customer more value than buying a mattress from a store.
"You think you are testing the mattress (at a store) but you can only lay down at the most for 10 minutes," he said. "You're not going to lay down on each mattress for 30 minutes, or sleep on it.
"Most likely you'll be buying the softest mattress. The first time experience, the soft mattress feels good but when you are sleeping on a mattress more than that, there's back support and spine alignment and all these other things."
SLEEPING WITH ECO TECHNOLOGY
Ecosa mattresses are both eco-friendly and ergonomic. The mattresses have water-proof inner covers, G7 gel memory foam, Eco-tex memory foam, ergonomic support foam, and a removable Tencel cover. Each mattress also has an ergonomic cut where it is shaped into the customer's hips and shoulders.
Somehow, the Ecosa sells at half the price of any mattress with memory foam, and that includes delivery and free trial.
They also use the most eco-friendly material, which is why the company is called Ecosa.
The materials for the mattresses are made in Germany, Japan and Korea and the product is assembled in China.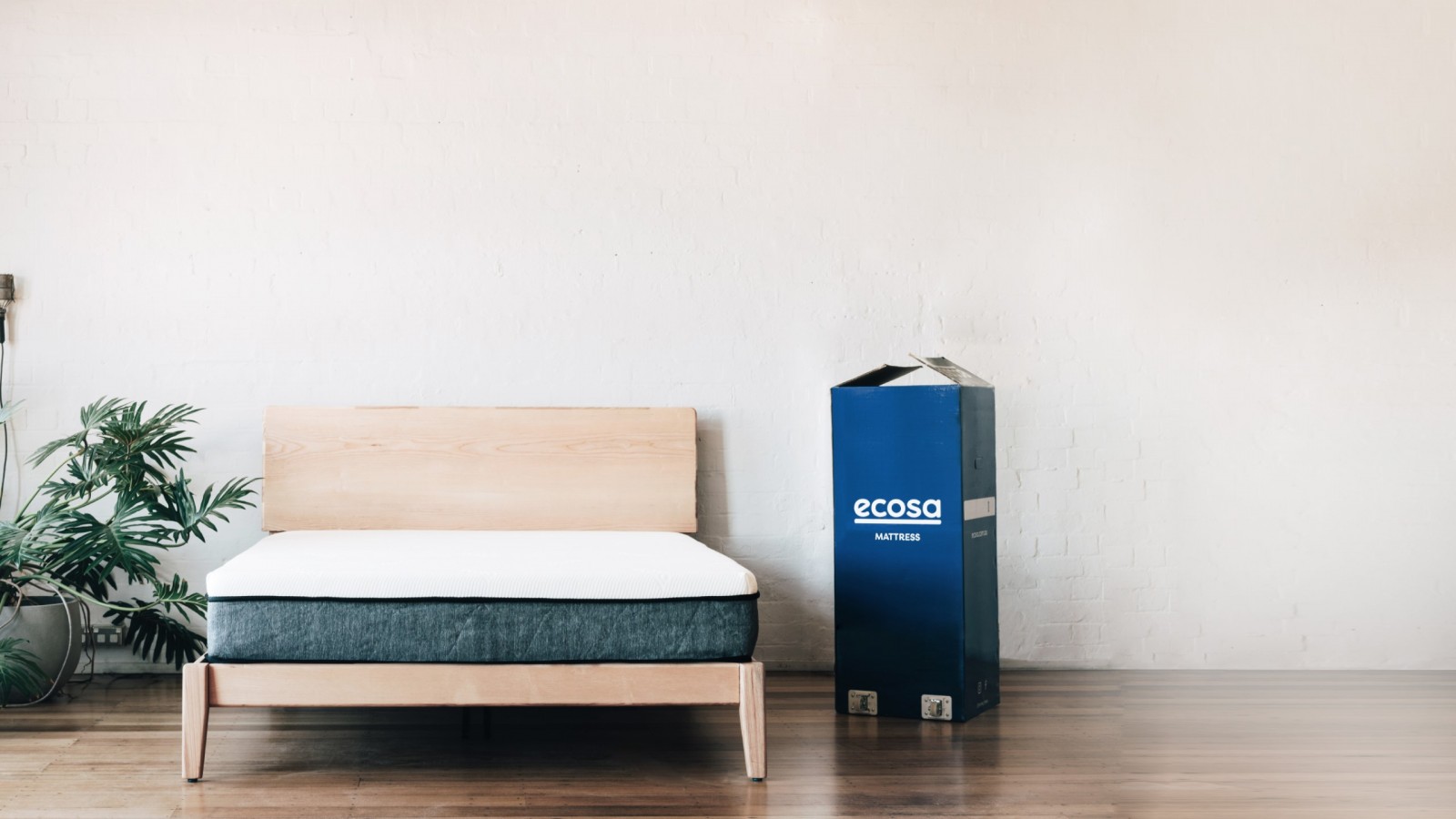 GIVING BACK
Mr Chan has also integrated philanthropy into his business model.
If a customer returns a mattress, Ecosa will donate it to charities like the Salvation Army. In this way, Ecosa's return products go to help the community and do not end up in landfill.
"In Australia, it's not very good to sell a second hand mattress, so if we let people donate the mattress, we are not selling it, so why don't we donate it to charity?" Mr Chan said.
The result: Ecosa has donated thousands of mattresses and pillows to charities – and not only in Australia. Ecosa launched in Australia in 2015, followed by Hong Kong and New Zealand in 2016, the USA in December 2017 and Canada in 2019.
Mr Chan said Ecosa also donates free bamboo pillow cases to cancer support groups and sheets to health care groups.
"We help out where we can," he said.
Mr Chan said the company is now expanding into other areas such as bamboo-based sheets and a bedside table with technology incorporated to help people sleep better.
Hear the complete interview and catch up with other topical business news on Leon Gettler's Talking Business podcast, released every Friday at www.acast.com/talkingbusiness.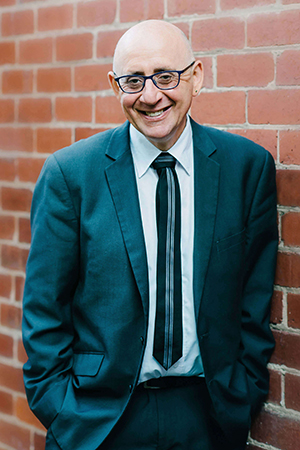 ends