Green Frog Systems grant spurs smart solar lighting
SMART SOLAR lighting systems are set to illuminate public spaces Australia-wide after specialist Adelaide-based solar lighting and energy storage group Green Frog Systems won a major development grant.
Green Frog Systems was recently awarded a $760,000 commercialisation grant under the Federal Entrepreneurs' Programme to fast-track its manufacturing of smart city lighting technologies.
Set to launch in late 2018, Green Frog Systems' new generation products for smart cities will offer pioneering solar lighting solutions with high volume, all night capability, zero maintenance and intelligent smart monitoring features.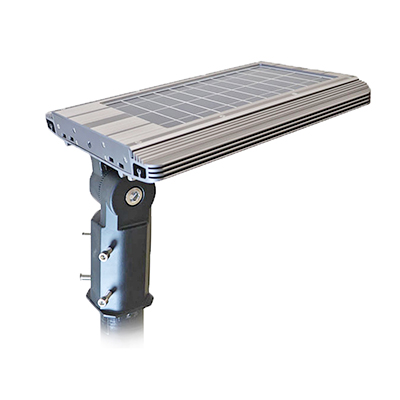 Green Frog Systems will match the dollar investment on its pathway to providing modular, smart solar lighting systems for use in public places.
Green Frog Systems founder and CEO David Wilson said Green Frog's smart city lighting technologies have tested to be brighter and longer lasting than conventional existing products, and the South Australian company is aiming to deliver solutions at highly competitive prices for government, councils and mining.
"The award has come at a pivotal time for Green Frog Systems, people will be scratching their heads and wondering who is this little company in Adelaide?" Mr Wilson said.
"We have deliberately stayed under the radar, quietly scaling our business for some time and upping the ante in terms of our innovation.
"People are going to be blown away by our tech, which is going to make a real difference as Australia integrates smart city technology. We are delighted with the grant award, it's fantastic news for South Australia and we'll waste no time in the development of these technologies."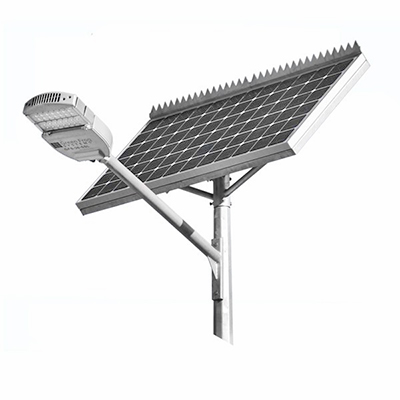 Green Frog Systems' funding came through the Accelerating Commercialisation element of the Federal Entrepreneurs' Programme. The Entrepreneurs' Programme, delivered through the Department of Industry and Science offers commercialisation grants to assist Australian entrepreneurs and SMEs to develop innovation, research and drive solutions for business growth and competitiveness.
Founded by David Wilson in 2011, Green Frog Systems's innovation capabilities were highlighted in 2017 when the company engineered the first smart city connected lighting infrastructure for an entire Australian town – Katherine in the Northern Territory.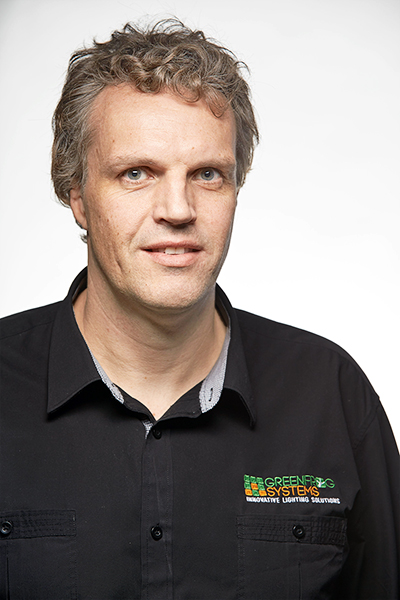 ends