Recruitment entrepreneur Steve Scanlan takes stake in Technology People
FRESH OFF the back of selling his remaining share in Recon Solutions, Steve Scanlan has announced he will join Sydney's Technology People as director of growth. His first task is to launch the business in Melbourne.
Investing some of the $8 million he made from the sale of Recon, the business he founded in his backyard six years ago, Mr Scanlan has acquired a stake in Technology People. The deal will see his current business, Arc Executive, merge into Technology People and IT Consulting arm, Novon.
Following his September wedding, Mr Scanlon will officially join the Technology People team on October 1, and make the move to Melbourne.
"After admiring Technology People from afar for many years, I'm extremely excited to announce that I'll be joining their team," Mr Scanlan said.
"I've spent considerable time with them over the past six months and can genuinely say this is the best delivery/recruitment team I've ever encountered. As the director of growth, I'm particularly excited at the passion, energy and drive within the organisation."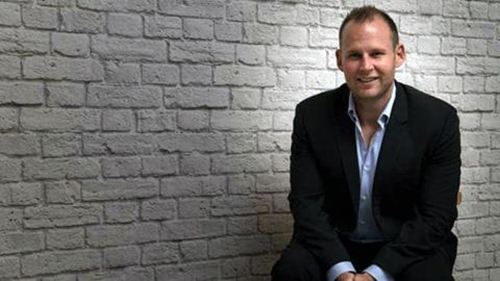 It seems timing is everything, with Recon and Technology People first discussing a merger five years ago.
Technology People co-founder, Dominic Dufaur, was Mr Scanlan's boss at Randstad many years ago.
Mr Scanlan maintains his 'community over profit' mantra and has picked up some of the sponsorships Recon let go of following the sale, including Tim Tszyu who currently holds the Australian super-welterweight title and remains undefeated after 14 fights.
Mr Scanlan also famously backed former school teacher turned boxer Jeff Horn for four years before he took centre stage against Manny Pacquiao at Suncorp Stadium in 2017.
"I've been very fortunate in business and strongly believe that if you can afford to give back to the communities in which you operate, you should," Mr Scanlan said.
"I value relationships over transactions, so I'll be on the lookout for more opportunities to support upcoming talent and community initiatives."
ends