Govt closes multinationals tax loophole
THE Federal Government is introducing legislation to close tax consolidation rules that are alleged to have been misused by multinational companies to avoid Australian tax.
Tax consolidation allows wholly-owned corporate groups to be treated as a single entity for tax purposes. Under existing rules, multinational consolidated groups can, in some circumstances, achieve tax free gains on assets by transferring entities between non-resident associates.
"There are about 12,000 tax consolidated groups in Australia, including the majority of our largest businesses," Revenue and Financial Services Minister Kelly O'Dwyer said. "These rules reduce compliance costs for business and improve the integrity of the tax system.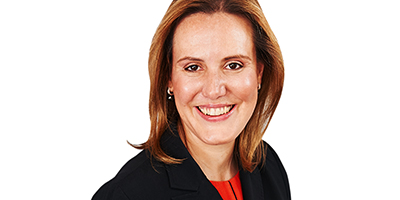 "This legislation will improve the integrity of the consolidation regime by preventing multinational groups from sheltering future income tax by 'churning' entities between related parties.
"This will ensure that these multinational groups pay the right amount of tax on gains from their Australian assets.
Ms O'Dwyer said the Treasury Laws Amendment (Income Tax Consolidation Integrity) Bill 2018 improves the integrity and operation of the consolidation rules by removing a double tax benefit arising from the treatment of deductible liabilities; simplifying the rules by disregarding deferred tax liabilities; preventing double benefits from arising from securitised assets; ensuring the tax treatment of certain assets and liabilities is consistent with economic substance; and closing a loophole allowing access to double deductions by shifting value across entities.
"The changes in this Bill implement recommendations made by the Board of Taxation in its post-implementation reviews of the consolidation regime," Ms O'Dwyer said.
"The government has consulted extensively on these measures, including as part of the Board of Taxation reviews. The government has listened carefully to stakeholders in the design of these changes to ensure they are fair and balanced."
ends