TWO INDIGENOUS entrepreneurs are building an educational platform where Indigenous people can tell their history, their way, and make experiencing Indigenous culture easy for non-Indigenous people. Our Songlines is an interactive mapping platform that connects people to culture.
The web-based platform, co-founded by Our Songlines director and CEO Kayla Cartledge and director Jake Berthelot, tracks your current location and connects you to Indigenous areas of significance around you -- things such as sites, authentic experiences and tours, galleries, cafes and local businesses.
Our Songlines, which has been developed while participating in the Indigenous business incubator Barayamal Accelerator program, allows socially conscious travellers to immerse themselves in Indigenous culture that they know is authentic no matter their timeframes or budget. The platform is available to anyone who has a computer or smartphone and is extremely easy for anyone to navigate.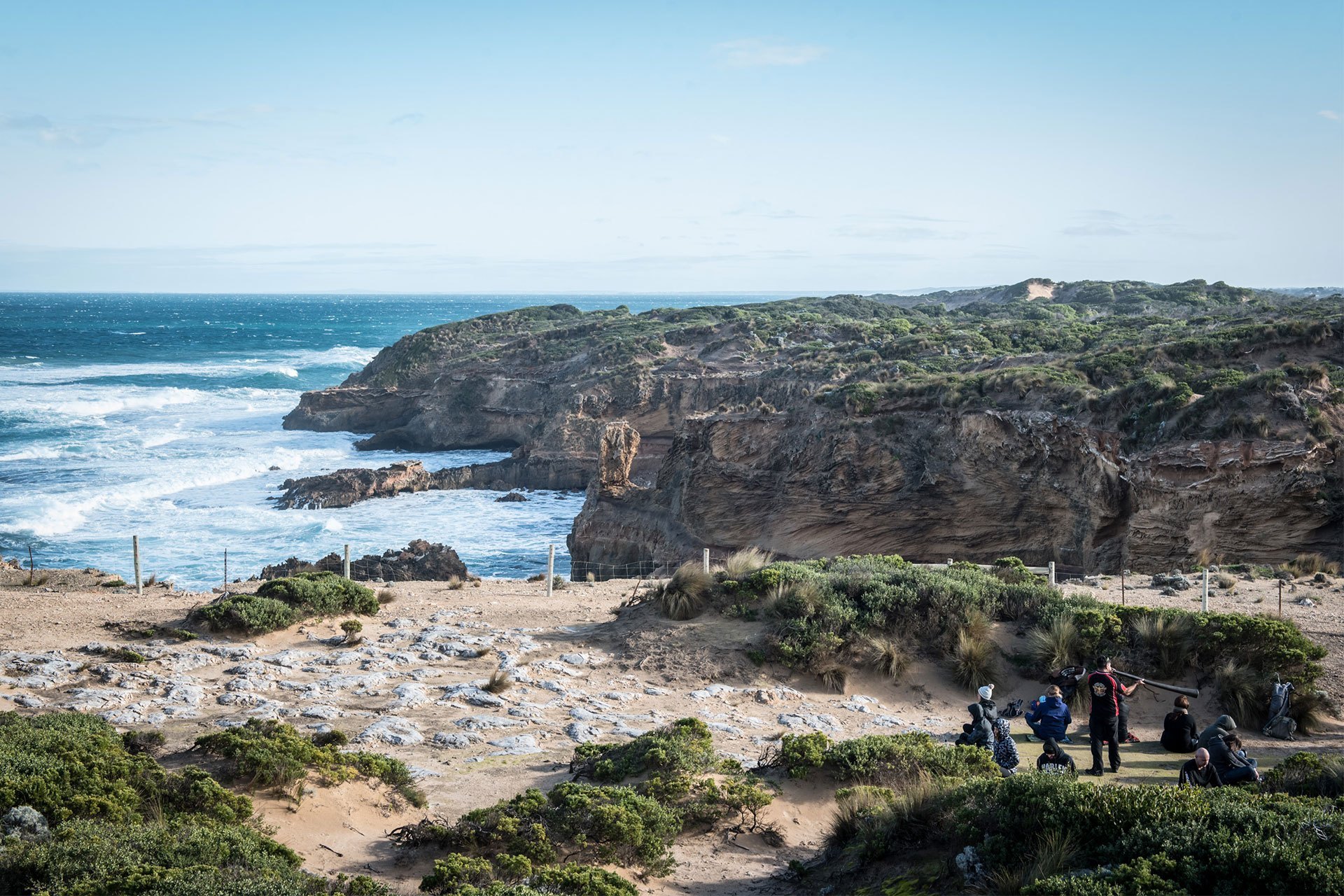 "One of our main focuses for Our Songlines is being able to tell a true account of Australian history through our people's stories and reflect the Indigenous people in a far more positive light then what has been previously taught,"Our Songlines director and CEO Kayla Cartledge said.
"We believe that through this educational platform, our Indigenous and non-Indigenous brothers and sisters will be able to connect to culture in a whole new way and begin to bridge the gap through knowledge sharing and understanding," Ms Cartledge said.
Consultation is an important element to the information collection process and connecting with people, traditional custodians, land councils and cultural business owners is vital in the building and operation of the platform.
Our Songlines is currently undergoing a consultation process and has successfully partnered with three traditional custodians and land councils in Victoria so far.

"Since working in the Barayamal Accelerator, we have deepened our cultural knowledge, continued to build an active social media and website community and mapped over 400 cultural areas," Ms Cartledge said. "A key element of Our Songlines is providing people with authentic cultural experiences and this is done by having bookable experiences on the web-platform that are guaranteed to be Indigenous operated.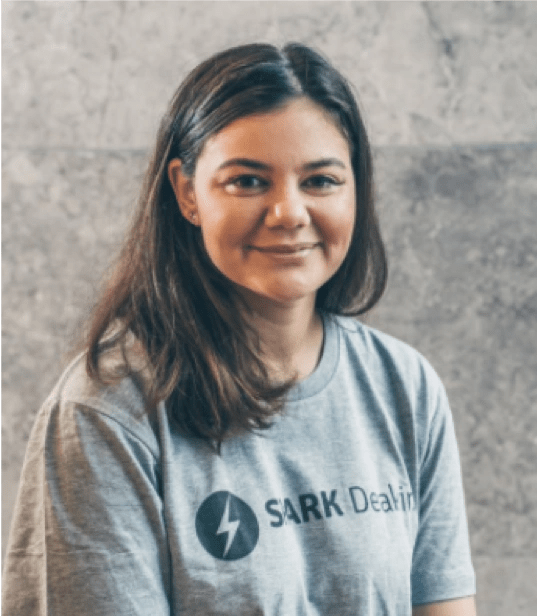 Our Songlines plans to expand into places of significance in other states and territories as well as further into Victoria.
ends