LiveTiles leads remote working by example
By Leon Gettler >>
REMOTE working will change workplaces and the world.
Some companies are doing it very well and Australian software vendor LiveTiles is leading the pack.
The born-in-the-cloud company has been doing remote working since it started four years ago. Back then it was operating in six countries with 20 people.
Now LiveTiles has its global headquarters in New York City and has 19 offices in eight countries. It is dispersed across the world, everywhere from Switzerland, Netherlands, Denmark, Ireland, the US and of course Australia.
"From our perspective we had to, whether we liked it or not, work remotely, work flexibly, and I like to think we are best practice in our class," LiveTiles co-founder Karl Redenbach told Talking Business.
"We are also used to operating in strange time zones.
"One of the secrets to our success is that, from day one, we have been happy to work flexibly with all our employees."
MAKE IT PERSONABLE
Mr Redenbach said LiveTiles has simple rules and techniques in place for working remote when it comes to dealing with customers, to make it as personable as possible.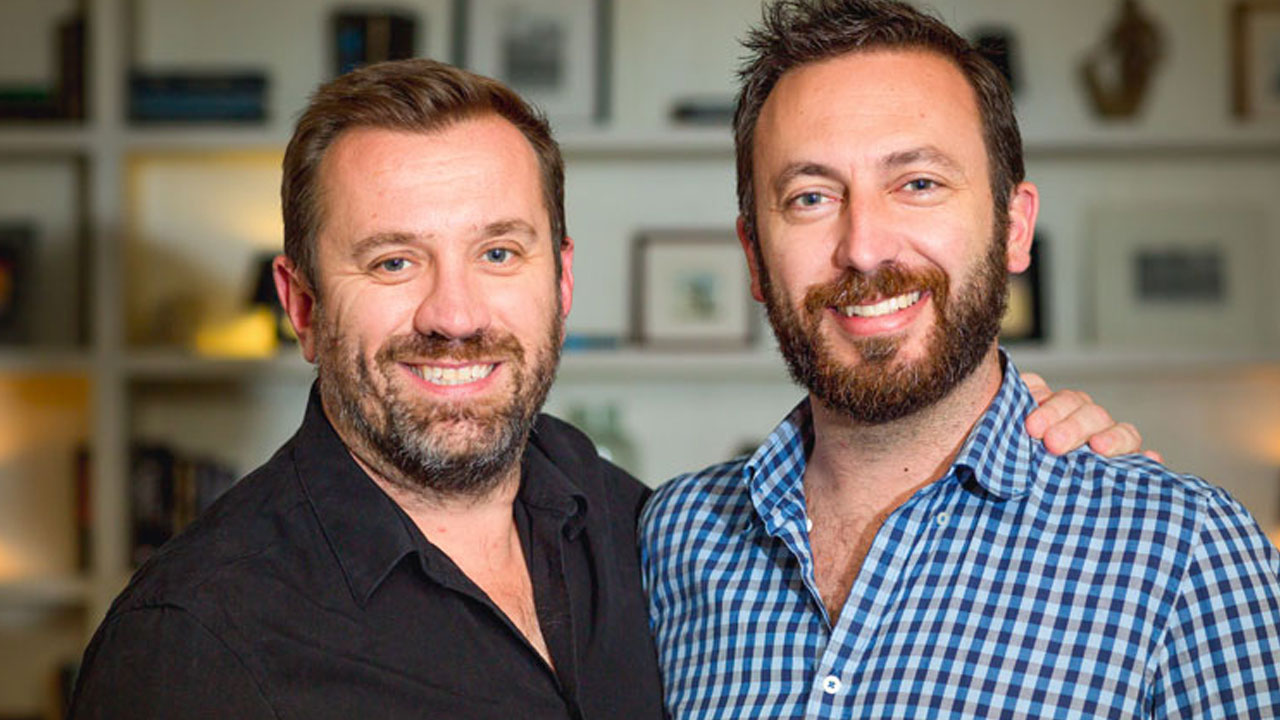 The number one rule for its employees is to use video. It is also sharing desktops and remote sharing.
This can also include taking control over clients desktops, iPads and phones and showing them how to use the software.
LiveTiles is also working closely with the elderly who are not used to computers or websites. This is critical for people who might be quite isolated
"What we tried out in Brisbane, and it's gone really well, is that we have been able to have not only this face-to-face connection with the carer and the elderly person, but actually help them jump online and show them. We do this by sharing their computer screens and we help them click through the government websites and information websites and key in information that they didn't even know how to get to – because they're not used to using this technology."
Mr Redenbach said this was the most challenging time for him and other tech leaders.
There were some big issues. The first was health – and people's mental health when they are isolated.
One of the key innovations created by LiveTiles was a WhatsApp group providing people with the latest government information.
"The other thing is, how do we go about supporting the community? We've been lucky in our businesses in that most of our businesses have had some sort of remote working," he said.
"And a lot of our businesses are used to working outside of a traditional office setting, so we want to try to impart the knowledge and help companies and businesses in the community on how to operate in a remote environment. That's what we're doing right now. We're working with a bunch of governments, right now."
NEW WORLD IS 'REMOTE'
Mr Redenbach said remote working would "change the world forever".
There will be some learnings out of this, he said, such as how to support people if something like this happened again.
The other key learning was for companies to understand how to trust their employees to work from any location.

"People, when they have the right accountabilities, should be allowed to work from anywhere at any time," Mr Redenbach said.
"They should be able to work in a café, they should be able to work from home and help their kids when they need, or support a family member that might need it, an elderly person," he said.
"Whatever it is, we should provide that flexibility and I think the positive out of this is that business leaders, business owners, are going to have to start thinking: 'How can we allow our workforce to have that flexibility? And ultimately, I think this is better for people's mental health.
"It's better for society and, ultimately, it's better for workers."
ends