Sydney-based Video Translator AI smartens up multi-language video
By Leon Gettler >>
VIDEO these days is the best way to reach a big market. But what happens when there are many markets, with many different language groups?
It could be a big issue in a country like Australia, which has so many immigrants.
Enter Video Translator AI. It is a tech startup and powerful AI-powered platform, operating out of Sydney.
The artificial intelligence (AI) technology can translate video content into 60-plus languages – and more than 120 dialects – with impressive speed and accuracy. Not only does the technology perform language 'transcriptions', but it also generates speech 'translations' (hence the company name) which are disarmingly convincing.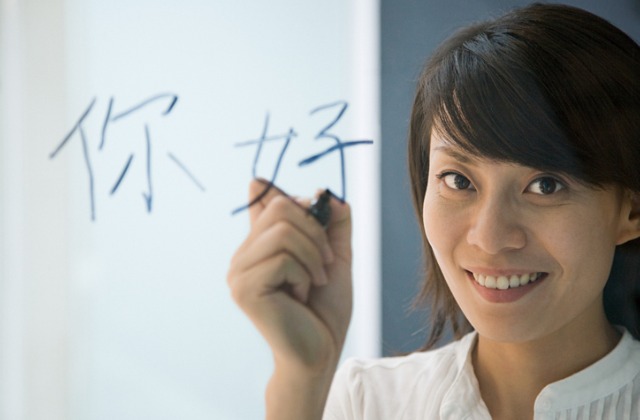 The company's founder and CEO, Tathagat Banerjee said the technology was a real time video translator that does transcription, translation and dubbing of audio-visual content.
He said the company has already picked up clients in the health care space, but outside of health care, he sees the company picking up business in the tourism and export industries as well as education, particularly distant education, and for galleries, archives and museums.
THREE-STEP PROCESS
Mr Banerjee said the technology uses a three step process where video is uploaded on to an app, the content is transcribed using AI creating captions, then another form of AI is used to translate the captions – and then a third form of AI is used to speak out the captions in the target language.
"In technical terms, step one is a speech-to-text transcription AI, step two is a text-to-text translation AI and step three is a text-to-speech transcription AI, so we are going the other way, " Mr Banerjee told Talking Business.
"In the first step we get the words and we get the text, we then translate the text and once we have the translated text, we can speak it out, it's a synthetic dubbing actually in the target language."
NSW HEALTH ADOPTS SYSTEM
The biggest client that uses Video Translator AI is NSW Health, which puts out a lot of content on social media.
NSW Health has used it in a number of ways. One method was to give young mothers exercises for children with motor function developmental difficulties.
The video was used to get good ideas to a wide variety of language groups living in the Sydney area.
"If you get it in their language, it makes a huge difference in terms of the more complex ideas,'' Mr Banerjee said.
He said if the title is translated in meta-data, it will be indexed in different languages – which means it can be tracked down through Google Search.
The company is using off-the-shelf bulletproof artificial intelligence systems. These involve Google and Microsoft Cognitive Services and IBM Watson.
"Our primary win here is chaining a set of artificial intelligences together and also a bunch of national language programming that cleans it up and makes it more useful," Mr Banerjee said.
www.videotranslator.ai
www.leongettler.com
Hear the complete interview and catch up with other topical business news on Leon Gettler's Talking Business podcast, released every Friday at www.acast.com/talkingbusiness.
ends