Bringing Australian bio-medical innovations to market: iQ Group Global

By Leon Gettler >>
AUSTRALIA has produced a number of innovations in the biotech space. Companies like Cochlear and Resmed have been global leaders. But why haven't we produced more?
It's an issue that iQ Group Global is focused on. The group is a consortium of companies that finds, funds and develops biotech assets, taking them from intellectual property to life changing medical innovations.
Examples include the patent protected Biosensor developed by Newcastle University in New South Wales which helps diabetics measure their glucose levels. By inserting the Biosensor on their tongue, they will be able to measure the glucose in their saliva.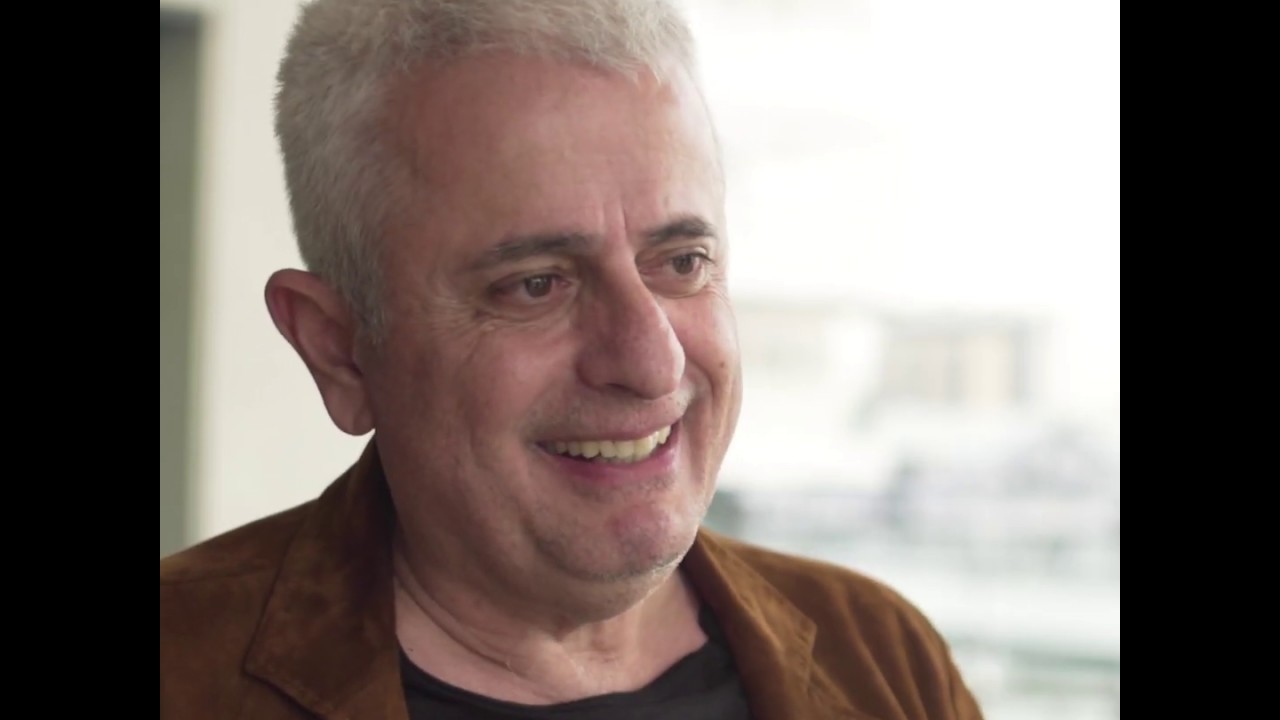 The company is also developing other diagnostic tests to be used by general practitioners, specialists and pharmacists. The bottom line is, these new technologies will allow people to do their own cholesterol tests, or tests for hormones or tumours.
"It's basically taking away the need to send your blood or your sample to the laboratory to be tested for biochemical parameters," iQ Group Global CEO and executive chairman, George Syrmalis told Talking Business.
The iQ Group is planning to launch this initially in the APAC region which includes Australia, Japan, China, Indonesia, Malaysia and other South East Asian countries. It will then be taken to the US and Europe.
FOCUS ON PEOPLE, WITH TECH
Dr Syrmalis said potential biotech investors should not only look for strong intellectual property but also a strong management team.
"Not just the diva scientist who has discovered this but the practical people around that management team, the finance director, the CEO, the chief operating officer, because it will be very important for these people to communicate the future value of this invention in order to raise capital," he said.
"Let's not forget that great science alone will not give you a commercialised product. It's the funding, hand in hand, bridging the scientific milestones, with the business milestones that will give you success."
Dr Syrmalis said Australian universities tend to be slower to commercialise than the US and Canadian universities.
"With US universities, the deal making process is over in two or three weeks' time, here it could take you a year," Dr Syrmalis said.
He said Australia has excellent researchers and the government has been funding it to the stage where the intellectual property gets registered – but this is the point where the private sector has to come in and take it to the next stage.
FUNDING A MAJOR ISSUE
Dr Syrmalis said funding was a key challenge for the sector. It takes $1.5 billion to take an asset from the laboratory to the regulatory body. Only about 20 percent of companies ever make it – and that's a process that could take 10 years.
The other big challenge, he said, was finding people who understand the biotech revolution.
"It's people who will make it happen, it's people who will have the ability to go out there and raise money," Dr Syrmalis said.
"But the biggest challenge is to get these people from the global setting and relocate here to Australia to get them to deliver.
"We've got a big industry here, a big primary industry, that does R&D, but commercialising and developing the asset to that commercial point is a very different value proposition to discovering it."
Dr Syrmalis said Australia has produced a great many innovations in biotech such as ultrasound and human papillomavirus vaccination.
However, he said Australia could do even better if researchers travelled more to places like the US to pick up knowledge.
Hear the complete interview and catch up with other topical business news on Leon Gettler's Talking Business podcast, released every Friday at www.acast.com/talkingbusiness.