Woolworths' planned PFD purchase 'opportunistic' says Ombudsman
THE Australian Small Business and Family Enterprise Ombudsman, Kate Carnell has written to the Australian Competition and Consumer Commission (ACCC) to formally oppose Woolworths' proposed acquisition of PFD Food Services Pty Ltd, claiming the deal would work against small business in the food retail industry.
The Ombudsman is urging the ACCC to block Woolworths' proposed $552 million purchase of a controlling interest (65%) in PFD. Ms Carnell said the deal would be detrimental to small businesses in the food distribution sector and the economy more broadly.
"Woolworths has described its push into the food services sector as a 'strategic investment' but the timing is opportunistic at best," Ms Carnell said.
"Woolworths has been a beneficiary of COVID restrictions, with its supermarket operations seeing a significant upswing in sales, while independent food distributors have struggled."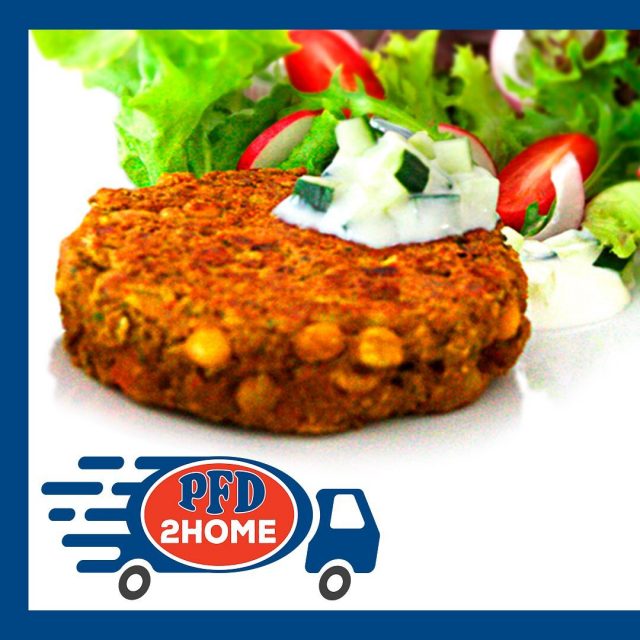 PFD Food Services customers include pubs and clubs, cafés, airlines, hotels, restaurants, aged care and retirement villages, resorts and theme parks, convenience outlets, venue and field caterers, fast food outlets, schools and kindergartens, and sporting, child care and correctional facilities. The company's website proclaims that it "delivers a superior range of dry goods, frozen and chilled products, fresh seafood and meat, confectionery, paper products and cleaning solutions".
PFD Food Services began in 1943 as a family business "amid the noise and chaos of the Melbourne Fish Markets". PFD is now Australia's largest privately owned foodservice network.
"Now that Woolworths has exhausted opportunities in the large supermarket space, it is moving into the smaller supermarket arena," Ms Carnell said. "Allowing Woolworths to buy PFD would significantly improve its competitive position against other smaller supermarket operators. Claims by Woolworths about plans to establish Chinese walls to prevent PFD passing on information about small supermarket competitors is questionable.
"This deal would also dramatically impact on the food distribution market – many of which are small and family businesses – especially outside the major cities," Ms Carnell said.
"Small food distributors are only now starting to get back on their feet after months of heavily restricted trade due to the forced closure of pubs, clubs and other commercial venues. To allow this deal to go ahead would be a real kick in the guts.
"I am also concerned about significant job losses as smaller suppliers and distributors would have a battle on their hands to compete, particularly if a major player like Woolworths moves into this sector.
"I share ACCC chair Rod Sims' concerns about companies that have too much market power. Independent Food Distributors Australia (IFDA) estimates Woolworths – which already accounts for about a third of supermarket sales – would pick up a large chunk of the food services market as a result of this deal, setting smaller competitors up to fail.
"The ACCC should also consider the impact this deal could have on manufacturers and farmers," she said. "The last thing they need right now is a dominant market player putting price pressure on suppliers.
"Australian small businesses have been hit hardest by this pandemic and now is not the time for opportunistic takeovers by large corporations. Intervention by our regulators may be the only way to stop it."
ends