Sodexo wins safety-productivity double at Facilities Management Industry Awards for Excellence
SODEXO Australia has taken home two major awards in the facility management industry's FM Industry Awards for Excellence: the Occupant Safety and Wellbeing award and the People and Productivity top honour.
The annual FM Industry Awards for Excellence present Australia's highest accolades for facilities management in order to highlight an industry which works to ensure the safety, security and sustainability of the built environment.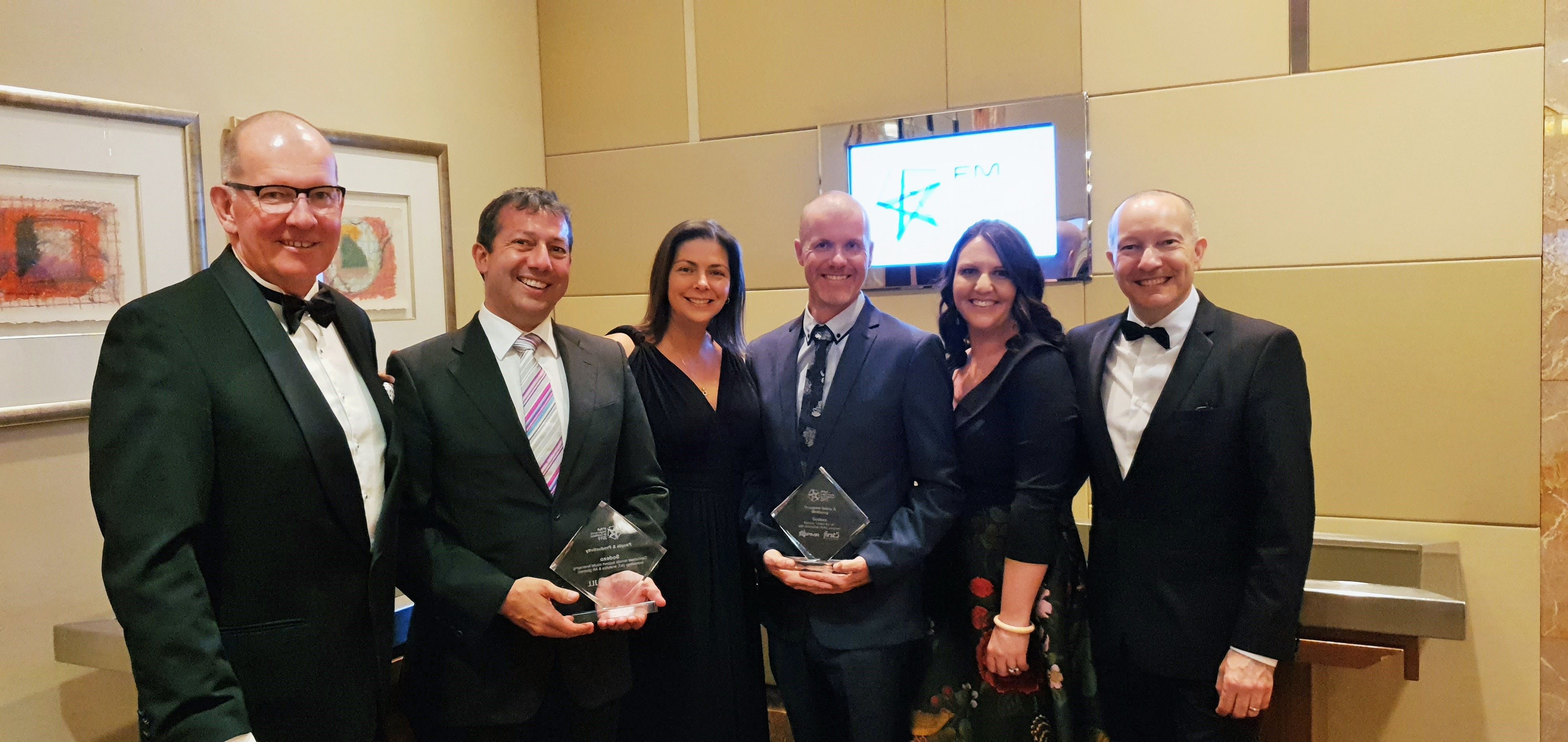 Sodexo FM Platform Australia director, Paul Amato said the awards were recognition of the company's commitment to reshaping modern facilities management practices "and support of greater efficiencies and better service to workers and staff onsite".
"We're proud of this achievement and hope to continue to set benchmarks for facilities management excellence through our quality of life services," Mr Amato said. "It's a true credit to Sodexo's employees and leadership to be formally recognised in this year's FM Industry Awards for Excellence.
"The awards are a testament to the company's leadership, innovation and service in Australia's FM sector."
Sodexo was presented with the Occupant Safety and Wellbeing award for its specialised Heating, Ventilation, and Air Conditioning (HVAC) Improvement Program which provided solutions to the aging assets being used by residents in six villages across Western Australia.
The HVAC Improvement Program identified the issues relating to the aging assets regarding air quality and presented a cost-efficient solution. Since the ductwork was cleaned and coated, residents noticed a change in the environment, including the air being fresher and easier to breathe.
Sodexo won the People and Productivity award for its initiative to achieve greater efficiencies in communication between Sodexo's offices and their clients' facilities.
Sodexo's technical services team implemented technology solutions using an internet-of-things (IoT) framework to enable them to remotely capture asset condition, performance and data across multiple communication platforms.
Sodexo also sponsored the Industry Innovation award and congratulated Blue IoT on winning that category.
Sodexo in Australia employs a diverse workforce of more than 5000 employees delivering a unique array of over 100 integrated services lines including catering, facilities management, concierge services, security, asset maintenance and hospitality services in segments as diverse as corporate, healthcare, seniors, government and resources.
ends