CEFC backs WA lithium mine for global storage markets
THE FEDERAL Government is investing about $20 million in a Western Australia project producing lithium concentrate, an essential component in electric vehicles and battery storage.
The government's Clean Energy Finance Corporation (CEFC) is investing in the project located about 120km south of Port Hedland in Western Australia. The Pilgangoora open pit lithium mine will produce lithium concentrate that can support a full range of lithium products used in products such as lithium batteries.
The CEFC's investment in the project, led by Pilbara Minerals Limited, will help to finance the development of the Pilgangoora project.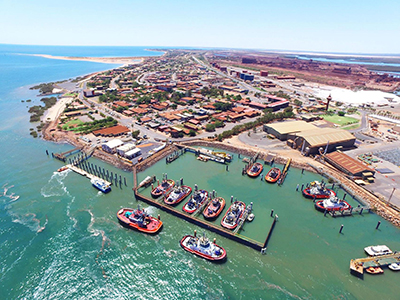 A spokesperson said lithium was a vital component used in battery storage, which helps to support Australia's increasing use of renewable energy.
"Increasing the supply of lithium will help to drive the uptake of clean energy technologies, such as electric cars and battery storage," the spokesperson said. "This is the Turnbull Government's first investment in a mining project of its kind in Western Australia and demonstrates our commitment to investing in clean energy technologies."
Construction of the mine is expected to start in early 2018. The mine will provide direct employment in the Pilbara region during the construction phase.
ends