Bitcoin markets see increased SMSF activity
By Leon Gettler >>
BTC MARKETS, the largest, most liquid Australian bitcoin exchange with 260,000 Australian customers trading more than $8 billion, has a growing market, particularly with self-managed super funds.
Its primary market is in Bitcoin, along with XRP and Etherium, and Litecoin. XRP technology, combined with BTC Markets, uses blockchain to transfer funds in seconds and for a fraction of the price found elsewhere.
BTC Markets' clients are in retail with everyday Australians using the platform. It also specialises in self-managed super funds (SMSFs).
"We've got a specialist on-boarding team specifically for the SMSF market," Caroline Bowler, the CEO of BTC Markets told Talking Business.
"Then we have our high-net-worth institutional players. They are increasingly coming on board but they are a smaller part of the market."
She sees enormous growth in the SMSF market.
"From our point of view, we would anticipate SMSFs in this market would probably place about 5 to 10 percent of their portfolio in a product such as ours, and again, everyone's portfolio is different depending on their risk appetite and according to their own needs," Ms Bowler said.
"But we are a growing asset class, an exciting asset class and there is plenty of opportunity for scale and growth if you're looking for long-term investment."
CLIENTS SELF-MANAGE
BTC Markets' clients manage their own funds as BTC Markets is not licensed to be a financial advisory firm – but it does help facilitate the trade of these cryptocurrencies and tokens.
Ms Bowler said volatility in cryptocurrencies was just part and parcel of that market.
"But if you want to talk about volatility, I think you need to look at what happened in the oil market recently and see the damage that the derivatives did there," Ms Bowler said.
"There is volatility across all kinds of different market sectors but for currencies such as Bitcoin and others, volatility is just part of the game. But in that, there is opportunity and if people get educated and are savvy, they can ride out those waves."
Bitcoin is now increasingly being used as a preferred payment option for money transfers and merchants.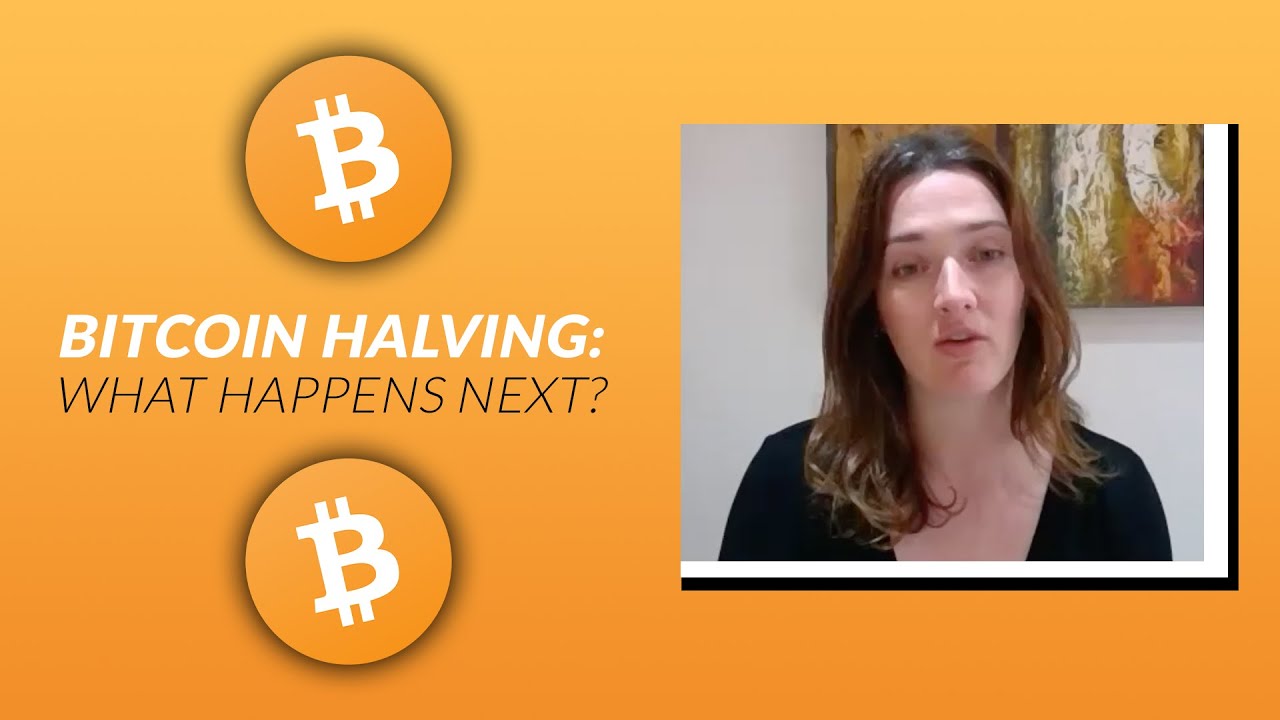 "It's the liquidity, the fact that it's global, it's borderless, it's swift and it's efficient. There's lots of benefits to using a currency such as Bitcoin as form of payment," she said.
"But's it's also considered as a store of value, as an investment asset, so you have two sides to the coin, if you pardon the pun."
EXPLAINING DIGITAL ASSETS
Ms Bowler acknowledged there was some negative perception out there in the market towards some digital assets. BTC Markets sees its role as going out to explain some of the opportunities that exist with cryptocurrencies.
"We're only 10 years of cryptocurrencies in existence and in that time, the ecosystem that's been built around it with the technology is just fantastic," Ms Bowler said. "And it's kind of naïve to think that that genie is going back into the bottle or that this isn't going to progress, particularly if you look overseas and see what's coming out of China in terms of central bank digital currencies and the digitalisation that's coming out of Europe and what's happening in the US.
"There's a building of momentum behind this.
"It's reached that tipping point where it will go into the mainstream so, from my point of view, the education piece is about explaining to people this is what's happening, so that people can engage with it in a safe way."
Hear the complete interview and catch up with other topical business news on Leon Gettler's Talking Business podcast, released every Friday at www.acast.com/talkingbusiness.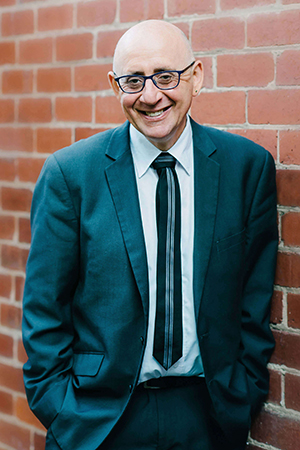 ends