Digital automation helps to secure the future for higher education
THE FUTURE of higher education in Australia and New Zealand could depend on automation to help the sector recover from the ongoing impact of COVID-19 and adjust to government reforms.
According to SAP Concur managing director for Australia and New Zealand, Matt Goss, the higher education sector has been under increasing pressure on two fronts owing to the COVID-19 pandemic.
He said the first of those pressures was to contain costs, after losing full fee-paying international students. In Australia, this has been further compounded by the requirement to comply with the new Job-Ready Graduates package announced in June.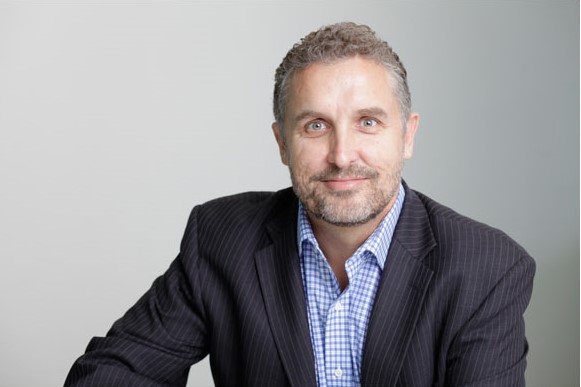 Mr Goss said as universities considered options such as increased access to online education, consolidation, and vocational education and training, automation would also play a key role.
"Universities can gain significant process and cost efficiencies by automating existing manual administrative processes," Mr Goss said.
"These efficiency gains and cost savings can be redirected to drive growth and business sustainability for the organisation.
"At the same time, automation can also help ensure compliance, even as regulatory requirements change."
Victoria University is one of many examples of higher education organisations that have achieved greater cost efficiencies, and more effectively maintained compliance, through automation.
Victoria University director of strategic financial solutions and processing, Michael Lapolla said, "The savings to the university from automation are one to two full-time equivalent employees. We've been able to redirect these resources to more value-added activities.
"Additionally, the university's compliance processes are maintained within the system. All policies for expense, travel, and invoice are embedded into the configuration of the system."
Auckland University has improved compliance and reduced the time and associated costs of manual processes from 37 hours to four hours. This has allowed the university to redirect staff time from administrative processes to faculty support.
Curtin University has also achieved cost savings and efficiency gains by moving to an automated expense management system, which has reduced claim errors by 30 percent and improved compliance reporting through access to real-time data.
"Automating just 20 to 30 percent of expense claims was enough for the university to achieve a return on investment," Curtin University business solutions designer, Anita Treasure said.
SAP Concur's Mr Goss said, "While higher education organisations need to consider the big picture at the macro level, it's just as important to consider the low-hanging fruit.
"The small changes they can make now, easily and cost effectively, will deliver significant and sustainable gains for the organisation."
ends