DocuSign helps companies to 'fight climate change'
By Leon Gettler >>
DOCUSIGN, the company behind the e-signature, is leading the way to help companies fight climate change.
Environmental benefits are part and parcel with DocuSign's product offering for over half a million customers worldwide, ranging from Wal-Mart and Unilever to the Commonwealth Bank of Australia.
DocuSign CEO Dan Springer is taking the company's corporate social responsibility pursuits to new levels.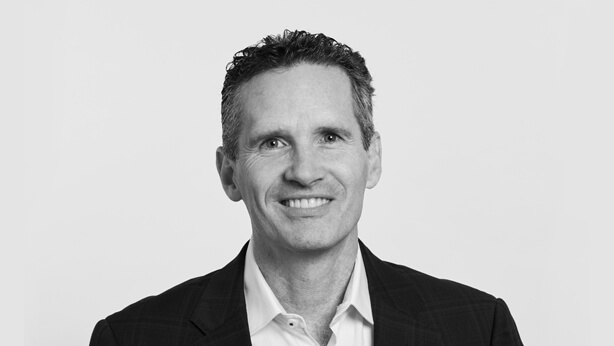 He said it makes a lot of sense to have environmental benefits as part of DocuSign's product offering as the e-signature removes a lot of the paper.
"At a certain point, we started to become a pretty big business and we realised we were obviating the need for people to use so much paper, and in saving paper, one of the obvious benefits from an environmental standpoint is you don't have to cut down as many trees," Mr Springer told Talking Business.
"So it became a natural component of what DocuSign was all about, to be saving our forests and having a positive impact on the environment."
BILLION OF SHEETS OF PAPER SAVED
Mr Springer said DocuSign had found evidence that it was saving customers billions and billions of sheets of paper.
He said DocuSign had now developed a counter to show customers how much of an impact their company was having on the environment.
"We measure it in terms of pounds of wood, how much tree, they have saved," he said. "But also we take a look at the water savings because production of paper is quite water intensive and it also uses a lot of energy so it's carbon emissions related."
It also eliminates waste, that the company uses as part of its tally. All that from an electronic signature.
DocuSign has also set up a foundation that makes grants. In addition to that, the company was focused on getting its employees to do volunteer work in their communities.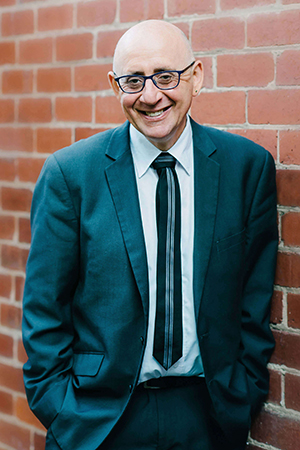 Every year in November, the company has a DocuSign impact day
"Across the globe in all our offices, our employees do volunteer efforts in their communities," Mr Springer said.
"We also give our employees three days off in addition to that where they can work in charitable organisations in their communities across the globe."
DocuSign has also joined an organisation called Pledge One Per Cent where companies take one percent of the value of their business and donate that to not-for-profit causes. At the time, DocuSign had a market cap of $3 billion so DocuSign took $30 million and made a commitment to contribute that over a 10 year period.
It has subsequently been working with the Jane Goodall Foundation, which focuses on the inter-connectedness between people, animals and the environment.
Hear the complete interview and catch up with other topical business news on Leon Gettler's Talking Business podcast, released every Friday at www.acast.com/talkingbusiness.