Digital flower power: Flowers Across Australia so 'appy'
By Leon Gettler >>
How does a small florist start-up disrupt Australia's flower industry? Through technology and artificial intelligence.
Rob Lambert has done exactly that through his online business Flowers Across Australia.
The team behind Flowers Across Melbourne – who set out to completely disrupt the flower industry 10 years ago – has quadrupled the size of their business in five years, averaging a growth of 42 percent year on year in that time and now employ 40 staff.
The directors are a married couple, Rob being the tech ecommerce genius (who taught himself to code) and his wife Nadina, a florist.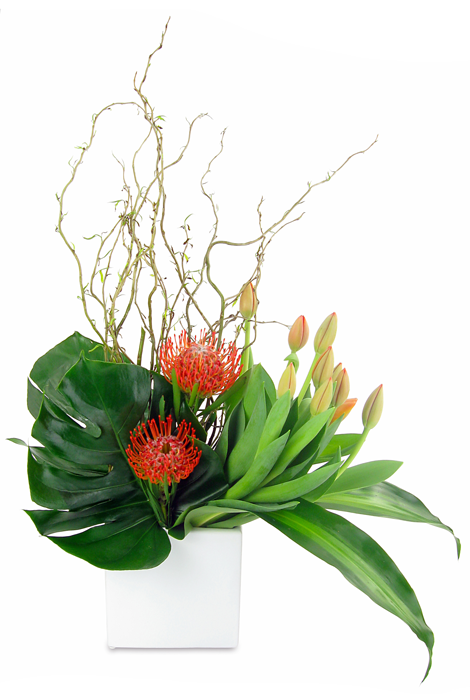 Flowers Across Melbourne are one of the biggest florists in Melbourne and have one of the largest ranges of flower and plants in Australia. The team has sent out 300,000-plus bouquets and arrangements since its inception. They have two sister companies based in Melbourne, Plants Across Melbourne, and Hampers Across Melbourne as well as a branch in Sydney called Flowers Across Sydney.
As well as managing the four ecommerce websites, Rob Lambert has also custom built his own app which tracks employee KPIs and happiness, via the iPads that all the florists use across the company.
And while most florists use Interflora, Flowers Across Australia made the intentional split because it wanted to control the process.
"The florist industry, when I started building the app, was very old school," Mr Lambert told Talking Business. "We wanted to make it run better, run more smoothly with less mistakes.
"So we started building the app and started building KPIs. So every florist in the store has an iPad. We batch process orders, we have an automated system to give them the most urgent orders.
"The system itself understands when the next driver is coming in. The machine is doing that in the background. It's trying to understand who I should give this arrangement to because we have different levels of florist as well.
"We want to make it more streamlined, it's all about the customer experience."
Mr Lambert said the business had grown spectacularly over the last 10 years, quadrupling in size. He said the next phase of growth was to move into Brisbane and Adelaide.
Flowers Across Australia sends flowers across Sydney and Melbourne, covering a 20km radius around both cities.
Most of the orders come in online, but some come in on the phone.
Flowers Across Australia also operates a gifting business, providing teddy bears, candles, and wine with the flowers.
"It makes a lot of sense because we have the logistical ability to do that,'' Mr Lambert said.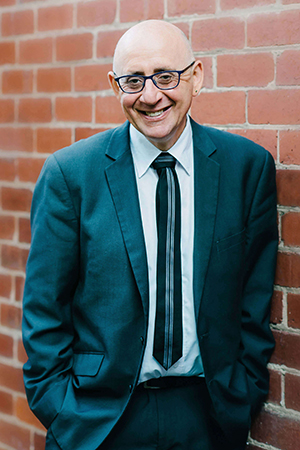 "Not everybody wants flowers all the time. There are different occasions where a hamper might be more appropriate."
Hear the complete interview and catch up with other topical business news on Leon Gettler's Talking Business podcast, released every Friday at www.acast.com/talkingbusiness.