Right, said Fred: Ten years on, Finder is a $1billion global juggernaut
By Leon Gettler >>
AFTER starting business just 10 years ago, Fred Schebesta is now in charge of a $1 billion global enterprise.
Finder.com is a global phenomenon as a comparison website.
"We're obsessed about helping customers make better decisions," Finder co-founder Mr Schebesta told Talking Business.
"We help people learn and solve their problems on the site and go on to make great decisions because decisions at the end of the day help you better your life and get you into a better situation so that you can go on and do the things you want to do."
At its core, Finder.com offers lots of tables and comparisons on the website. This means customers can compare credit cards, mortgages, insurance, personal loans, broadband offerings and mobile phone plans.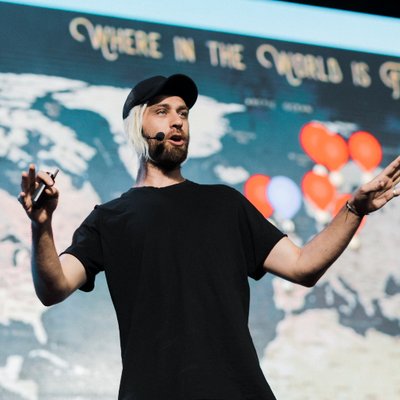 The site offers hundreds of different things people can compare to get the best possible deal and it's all free.
A GOOD IDEA GOES GLOBAL
The company has now turned itself into a global business.
"We started here in Sydney Australia and we've slowly but surely grown,'' Mr Schebesta said. "We now have offices in the US and the UK. We also market to the rest of the world – Singapore, Hong Kong, Canada, New Zealand, and we're really pushing on our vision bettering all the world's decisions."
Mr Schebesta has also set up a venture capital arm for the business, Finder Ventures, which invests in new businesses.
One of these new businesses is the crypto currency brokerage Hive X. It is also moving into the 'fin-tech' space.
His advice for other start-ups wanting to expand is to think global.
"I think that it's really important if you want to build a global business that you need to get out of Australia," Mr Schebesta said.
"Australia doesn't have the same dynamics as the rest of the world. It's actually a bit of an island, it's a small place on the earth. And it has similar systems to the UK.
"When you go to other countries and you realise the state of things and the innovations that are taking place and the cadence of the majority of the population, you'll find it's very different to what's happening in Australia.
"The second thing I would do is ensure your business is robust and scalable and tested in a small way. So do it small first and start to build on it and then once you find some success, you go from there," he said.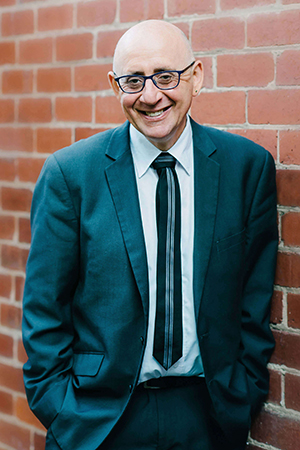 "A lot of people go for a big bang but that's not really my style. My style is a consistent, considered approach and hen when we find success, we invest big.
"That's what we did in the US and the UK. We put a lot of money into those businesses.
"We want to make the first global comparison service."
Hear the complete interview and catch up with other topical business news on Leon Gettler's Talking Business podcast, released every Friday at www.acast.com/talkingbusiness.
ends