Tamara Loehr helps brands grow through 'sweat equity'
By Leon Gettler >>
STRUGGLING businesses looking for assistance can expect to get some 'sweat equity' from Tamara Loehr.
Ms Loehr has delved into the world of investment with a current focus on her online beauty-disrupter, Dollar Beauty Tribe, designed to promote cruelty-free, vegan indie brands. Ms Loehr has become globally known as a leading wellness entrepreneur.
What she does is she goes out into the world looking for businesses need what she calls 'sweat equity'.
Her businesses include hair care, a health range, and vitamins. She also looks for businesses she can invest in and grow through her 'sweat equity' model, which sees her investing her marketing services, instead of money.
"There's a real gap in the market, there's a lot of small businesses that need help with their business," Ms Loehr told Talking Business.
"They're not going to get access to capital unless they have a business that's usually over $10 million, preferably around the $20 million mark because that's less risky for investors.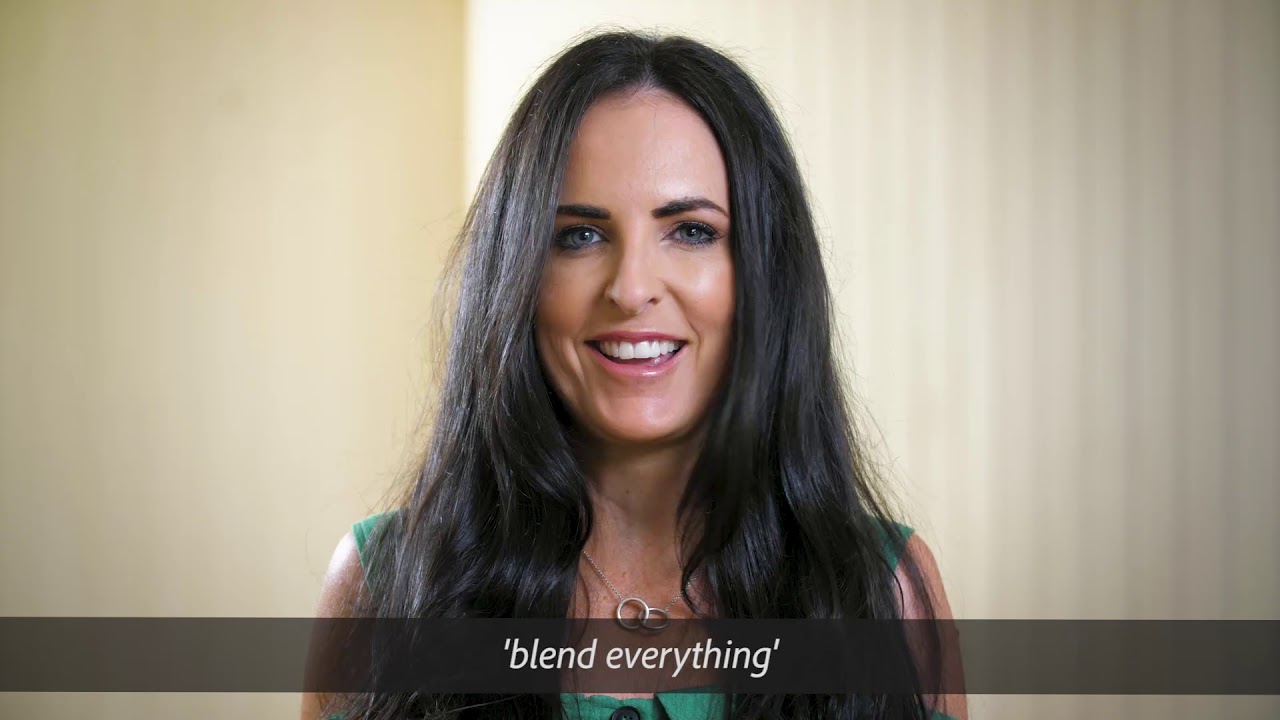 "But before that, they often need a lot of help so that's where I come in, I fill that gap. I come in where they might be struggling."
'SMARTS' BETTER THAN CAPITAL
Ms Loehr said for a lot of small business, capital was not the best thing they need from angel investors – it's business 'smarts' – as many of them spend that money figuring out the lessons more experienced businesses have already learned.
This is where Ms Loehr, who had an agency for 20 years before she turned investor, comes in and – if she sees the business has a great product but is really struggling with the market and struggling with the dollars to create marketing campaigns – she will take equity in exchange for marketing.
This is something a new business would not ordinarily be able to afford with her agency, and she gets them to their key milestones – which is, primarily, how much revenue they want to achieve.
The businesses she chooses are usually product-based operations in the wellness sector. Her mandate is vegan, organic and cruelty-free.
VALUE INVALUABLE
The business is valued with due diligence, assessed, and priced as if it was being sold in the real market or raising capital. Ms Loehr provides her equity to the business in services.
So if, for example, the business is valued at $200,000 and she takes 50 percent, she will give that business $100,000 worth of marketing. Ms Loehr then has to get them to a certain agreed target to take that 50 percent. If they don't reach that target, she gives them back their equity.
A timeline is put in place, and that is critical.
"That's really good for me because if, in 12 months, I have given them four or five hundred thousand dollars of free marketing time and agency time, and a little bit of capital, if that doesn't work in 12 months, and I'm not hitting those targets, I believe in failing quickly, I'll pull out," Ms Loehr said.
"Because at the end of the day, if that business isn't reaching those targets, that business isn't one I would want to be on the bus of. So fail quickly, give them back their equity and move on to the next project."
Then again, as she says, that hasn't happened too often.
Hear the complete interview and catch up with other topical business news on Leon Gettler's Talking Business podcast, released every Friday at www.acast.com/talkingbusiness.
ends