Australia's Frosty Boy cracks giant Indian food market
FROSTY BOY Australia is now conquering the giant market considered the 'holy grail' for global food and beverage manufacturers: India.
Gold Coast-based Frosty Boy has successfully penetrated the India market, after a four-year project to build relationships throughout the sub-continent.
According to Frosty Boy managing director, Dirk Pretorius, cracking the market should mean a significant boost for the company, ensuring it continues its record of 20 percent year-on-year growth.
The solution to navigating the challenging market – which includes coping with import duties of up to 50 percent – was Frosty Boy deciding to complete manufacturing processes locally in India, while maintaining control of product quality and intellectual property.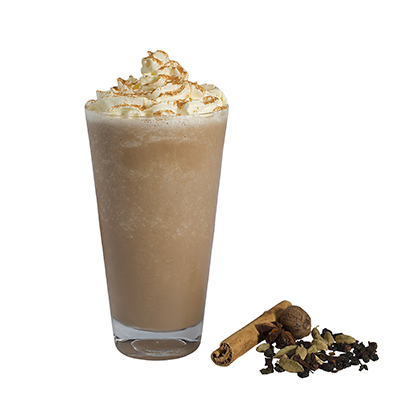 Frosty Boy products manufactured through this method are gaining traction across India, Mr Pretorius said. A recent major win was with one of India's largest coffee chains, Café Coffee Day, now serving milk shakes using Frosty Boy's formulated milk shake blend.
As one of the fastest growing food industry markets in the world, valued at US $50 billion according to Technopak's 2017 research publication, Indian Food Service Industry, India was the perfect target for Frosty Boy according to Mr Pretorius.
In India, ice cream has also been forecast to achieve a compound annual growth rate of 17 percent until 2021, according to Tech Sci Research's 2016 and 2018 reports.
"Since Frosty Boy began exporting in 2001, there's never been a country more difficult to crack than India," Mr Pretorius said.
"The main challenges have been import duties, which can be up to 50 percent, a very different business culture to us, plus they are understandably very protective of their own industry."
Mr Pretorius said the decision to complete manufacturing locally came after intensive knowledge building to ensure the decision would make importing into India viable for Frosty Boy.
"This included our leadership team spending quality time in India to build knowledge of the local QSR industry and how our products could best be implemented, and we have full-time personnel on the ground to support this ongoing," Mr Pretorius said.
He said Frosty Boy's passion for innovation in its existing and new markets will only encourage its sustainable growth, as the company continues to seek opportunities to add value to clients through solutions-driven dessert and beverage base offerings.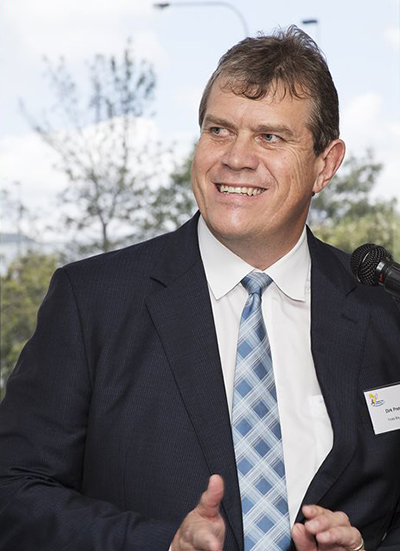 Established in 1976 in Queensland, Frosty Boy Australia produces versatile dessert and beverage powder base solutions for local and international markets. In many cases it can be the innovations developed by Frosty Boy that power successful new food and beverage products created by brands including Hungry Jack's, KFC, Burger King and Pizza Hut, along with boutique coffee shops and restaurants.
Frosty Boy is already one of Australia's great success stories in food manufacturing and exporting, with its soft serve ice cream blends, frozen yoghurts, slushies and flavoured syrups popular across many South East Asian countries.
ends