Travel agents send distress signal as pandemic leaves them stranded financially
THE Australian Small Business and Family Enterprise Ombudsman's (ASBFEO) office has been inundated by survey responses from distressed travel agents who testify their businesses have been "decimated" by the COVID crisis.
Ombudsman Kate Carnell said more than 1,000 travel agents had completed ASBFEO's online survey since it was launched on October 16.
"We've had an overwhelming response from mum-and-dad travel agents who are in a world of pain," Ms Carnell said.
"In just a few days, we have heard from hundreds of travel agents -- 98 percent of which say they have seen their revenue plunge by more than 75 percent since COVID restrictions were introduced in March.
"More than half have told us their revenue has plummeted by over 100 percent meaning they have been paying more out in refunds, including previously made revenue, than they are selling in new business.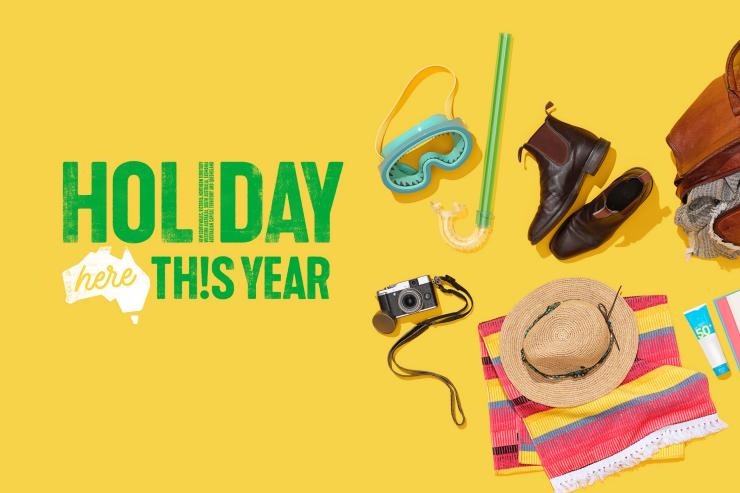 "These travel agents are working around the clock to negotiate refunds from travel companies and airlines for their customers. In fact 56 percent of these small businesses have said they would have already closed down, if not for their commitment to ensure their customers were refunded for holidays they could no longer take," Ms Carnell said.
"It's important to understand that deposits paid by customers are passed on to travel providers (cruise ship or tour companies for instance) minus the commission for the travel agent. The challenge for the travel agent is to get back the deposit, particularly from offshore companies that are also under enormous financial pressure.
"If these small business owners were to walk away without facilitating customer refunds, there would understandably be a public outcry," she said. "However, these travel agents' businesses are losing money by staying open and working to do the right thing for their customers.
"Sadly, nearly all (98%) of the travel agents impacted by the COVID restrictions have reported their businesses were growing prior to this crisis.
"At this early stage, we are still consulting with the industry regarding what assistance is required, but it is clear that a targeted response will be needed," Ms Carnell said.
"With international travel restrictions likely to remain in place for the foreseeable future, this is an incredibly difficult situation for small businesses in the tourism sector, but my office will be working towards making economically sensible recommendations to the government that will help travel agents in the near term."
ends