Export grants review 'positive for tourism' says ATEC
THE Australian Tourism Export Council (ATEC) has welcomed the Federal Government's commitment to backing recommendations which have come out of the independent review into the administration of the Export Market Development Grants (EMDG) scheme.
ATEC managing director Peter Shelley said as a leading, future focused industry, tourism businesses would be at the forefront of Australia's economic recovery and EMDG grants will support the success of tourism exporters.
"We are pleased the government has adopted in-principle the recommendations of the review and particularly those put forth by ATEC on behalf of Australia's export tourism industry," Mr Shelley said.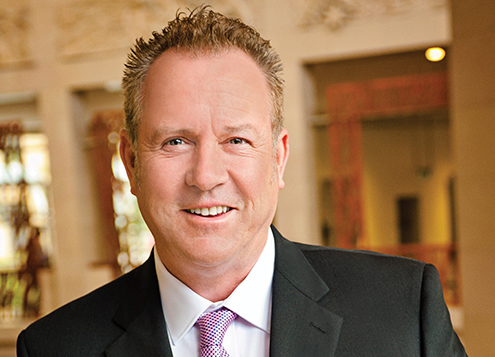 "Changes to the administration of the scheme and how the rules are applied will be removed from the legislation, making it more flexible and adaptable to the needs of the industry and the evolving nature of export markets. Flexibility in the administration of the EMDG program has been something ATEC has been asking for for a long time.
"It's also important to ensure tourism businesses who access these grants are ready for export, having completed a quality training program which gives them the essential tools they need to maximise export success.
"Changing the funding model so that businesses receive grants before they embark on their international marketing strategies will help our cash strapped tourism businesses to rebuild their markets as we head out of this crisis," he said.
Mr Shelley said the success of Australia's tourism export sector has been an enviable part of the economy delivering one in 12 jobs and more than $350 billion in traveller spending over the past decade.
"For all of its success, the tourism industry has required little by way of government support or oversight and while the industry has been able to grow and prosper off its own steam, there is now a vital role for the Government to play in supporting the industry through this crisis and back to operational success," Mr Shelley said.
"We look forward to working closely with the government on the revised scheme's rules, design and guidelines in the coming months."
Read about the review recommendations here.
www.tourismdrivesgrowth.com.au
ends