Business events give Brisbane a $351 million boost
BRISBANE hosted more than 940 business events worth an estimated $351 million in economic impact in the 2018-19 financial year, almost doubling the previous year's results according to the most recent Queensland Business Events Survey.
Lord Mayor Adrian Schrinner said the Queensland Business Events Survey showed the meetings, incentives, conference and exhibition sector in Brisbane was enjoying "incredible success". Support of long-term exhibitions and conferences continues to pay off, in spite of visitor market fluctuations.
"2018-19 saw 209,000 delegates attend a business event in Brisbane, delivering 579,986 delegate days – a 44 percent increase on the previous financial year," Cr Schrinner said.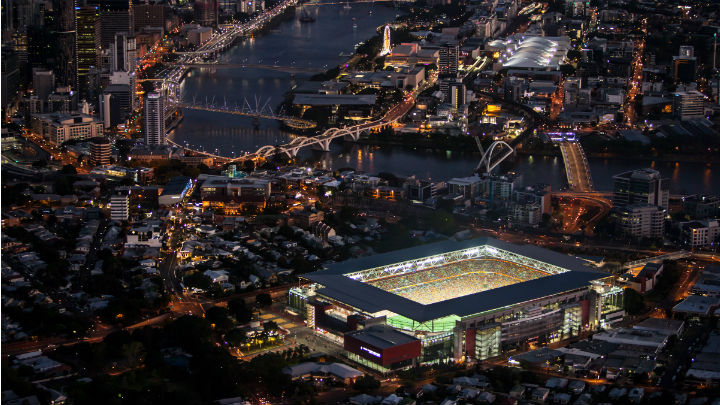 "The business events sector is vital to Brisbane, boosting our economy, growing our knowledge sectors and supporting our accommodation, venue, hospitality and service providers.
"The biennial Brisbane Truck Show always delivers a major economic boost, attracting over 34,000 visitors to the Brisbane Convention and Exhibition Centre (BCEC) in May 2019 and generating an estimated $75 million in economic impact," he said.
"Brisbane's world-leading research and expertise also secured international events including the Asia Pacific League of Associations for Rheumatology Congress with 1,500 delegates in April, and the Australasian Sonographers Association Annual Conference with 1,200 delegates in June.
"Our success continued throughout 2019 with the Asia Pacific Cities Summit and Mayor's Forum in July. This event attracted 1,400 government, business and emerging leaders from 140 cities for four days of talks on the innovation, mobility, liveability and sustainability of cities.
"Held in November 2019, the strategically important International Air Transport Association (IATA) Slot Conference brought together 1,200 representatives from international airlines and airports to plan future flight schedules," Cr Schrinner said.
"Playing host to this conference gave us the opportunity to provide industry with a first-hand experience of Brisbane's transformative growth and the mid-year opening of Brisbane Airport's second runway, as we continue our focus on attracting new direct airline services."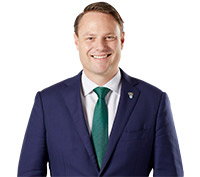 Economic development board Brisbane Marketing worked with the State Government and Brisbane Airport Corporation to secure an AirAsia service from Bangkok (June 2019), Qantas services from San Francisco (February 2020) and Chicago (April 2020) and a Virgin service from Haneda, Tokyo (March 2020).
'TEAM EFFORT' PAYS OFF
Brisbane Marketing's general manager of business and major events, Juliet Alabaster, said the city sets itself apart with a Team Brisbane approach to building its visitor economy.
"Our strategic partnerships with BCEC, all levels of government and industry trailblazers continue to produce successful bids and grow Brisbane's profile as a leading business events destination," Ms Alabaster said.
"A wave of tourism infrastructure including the Howard Smith Wharves dining, entertainment and events precinct, new four- and five-star hotels and experiences has also played a huge part in our ability to attract conferences and incentive events.
"Brisbane continues to break records with international and interstate visitation and spending at all-time highs, while BCEC enjoyed its most successful financial year ever and passenger numbers at Brisbane Airport during 2019 exceeded 24.1 million for the first time."
Business events to be held in Brisbane in 2020 include:
· Intelligent Transport Systems (ITS) Asia Pacific Forum and Exhibition 2020 – BCEC, 800 attendees expected.
· Hort Connections – BCEC, 1200 people.
· 2020 Asia-Pacific Ministerial Conference on Disaster Risk Reduction – BCEC, 2500 people.
· 23rd International Congress on the Education of the Deaf (ICED 2020) – Royal ICC, 1000 people.
· Flight Centre Global Gathering 2020 – 4000 people.
· Land Forces 2020 – BCEC, 1000 people.
· NKT-IKBU Buddhist International Fall Festival 2020 – Royal ICC, 2500 people.
· Early Childhood Australia National Conference 2020 – BCEC, 2000 people.
· Royal Australia and New Zealand College of Ophthalmologists Congress 2020 – BCEC, 1500 people.
· International Pediatric Sleep Association Congress (IPSA) and Sleep Down Under 2020 – BCEC, 1000 people.
ends