ACS buys River City Labs
ACS, the professional association for Australia's ICT sector, has acquired the River City Labs Group – including the operations of the RCL Accelerator and Startup Catalyst – with immediate effect and a determination to accelerate the iconic Brisbane-based business incubator.
ACS has committed to invest $7.5 million over the next three years in ramping up its mission to support tech entrepreneurs, according to River City Labs founder Steve Baxter.
From its creation by Mr Baxter in 2012, the River City Labs Group has led the way in fostering the growth of tech startups and scale-ups in Queensland and is focused on building the platform solutions for the world of tomorrow.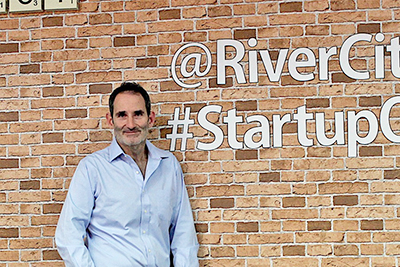 On May 9, Mr Baxter – who made his early fortune from the astute development and sale to TPG of PIPE Networks, but is probably best known as a 'shark' on Ten's Shark Tank startups TV program – circulated a call seeking expressions of interest from corporates, community groups or individuals with the vision, the capability and the passion to take control of
future operations and ownership of River City Labs Pty Ltd.
More than 20 EOIs were received, which were then short listed first as a group of six, and then again down to a list of four.
"We're tremendously excited by being afforded the opportunity to grow River City Labs," ACS president Yohan Ramasundara said. "ACS' vision is for Australia to be a world leader in technology talent, that fosters innovation and creates new forms of value.
"We understand that new jobs growth in a digital economy comes from tech startups, and we are pleased to be in a situation where we can contribute to growing the tech ecosystem both in Queensland and more broadly across the country" Mr Ramasundara said.
For existing tenants and partners of the RCL Group, services will continue unchanged. The team will remain the same with Mr Baxter still involved as an advisor and continuing to be a major influence.
"After six amazing years, I'm truly excited to see RCL evolve," Mr Baxter said. "When we launched this process it was about finding the right custodian for RCL, not just to maintain business as usual but to take it to the next level.
"The ACS came to the table with fresh new ideas, a compelling vision for supporting tech 
entrepreneurship in Queensland and beyond, and a willingness to invest. There are so many people who've
contributed so much to this journey, thanks to all of you.
"But don't go anywhere – the job has only 
just begun," he said.
Since its launch, more than 700 startup founders have set up office at River City Labs. Just under 29,000 people have passed through the doors, attending more than 1,000 startup and community events.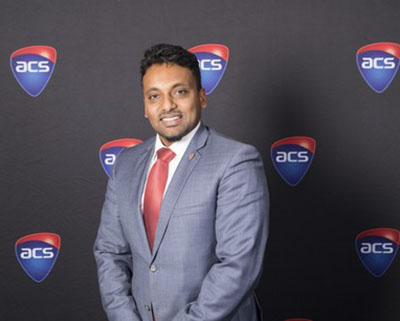 RCL has run programs in partnership with some of Australia's biggest companies, including BOQ, CUA, Suncorp and Telstra. RCL is a leading provider of startup-related programs in Australia, including River Pitch, a quarterly event bringing together pre-screened startups and investors; the RCL Accelerator and Startup Catalyst.
The RCL Accelerator, powered by muru-D has graduated 28 Queensland startups including
 Travello, Maxwell MRI and Punta. Startup Catalyst takes startups, investors, corporates, tech-savvy
youth, and innovation leaders to international startup hotspots including Silicon Valley, London, Berlin, Israel, and Asia.
The ACS acquisition of RCL takes effect immediately and all team members have been asked to remain in their current roles, with ACS is committed to stability and continuing RCL's and Startup Catalyst's growth and ensuring a thriving tech ecosystem both in Queensland and across the country.
ACS is the professional association for Australia's information and communication technology (ICT) sector. More than 42,000 ACS members work in business, education, government and the community. ACS was originally known as the Australian Computer Society and now prefers its acronym because of the vast expansion of its membership and the sectors it covers.
ends