Archerfield Airport offers 'fly-free' in July
ARCHERFIELD Airport plans to celebrate its 20th year since privatisation with free landing fees throughout July.
Brisbane's metropolitan airport south of the CBD, which at one stage was Queensland's major airport and Australia's largest air base during World War Two, is today one of the country's leading pilot and aviation industry training centres.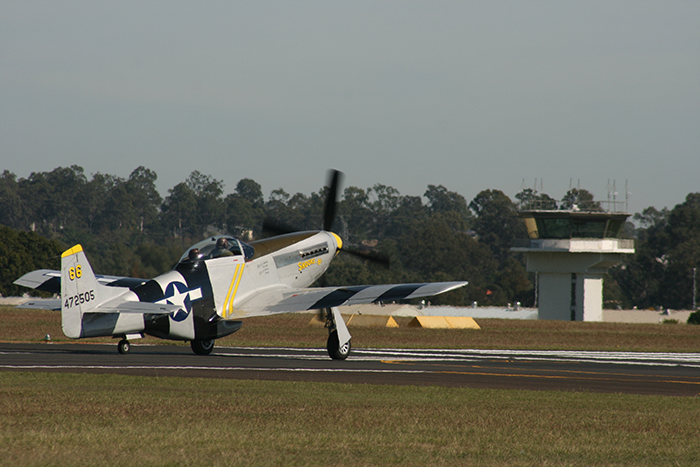 In 1934, Archerfield was the take-off point for the first west-east crossing of the Pacific by Sir Charles Kingsford Smith and Captain P.G. Taylor in the Lady Southern Cross, a single-engined Lockheed Altair monoplane.
The private company Archerfield Airport Corporation was established to control the airport in 1998 when the Federal Government privatised airport operations Australia-wide.
"This year, Archerfield Airport celebrates 20 years of privatisation and to thank tenants, airport operators and pilots for their support, next month is Free Fly July at the airport," Archerfield Airport general manager Heather Mattes said.

"Archerfield Airport Corporation (AAC) will not charge landing fees throughout the month of July.
"Through this gesture, AAC trusts that Free Fly July is a practical way to acknowledge the many years of co-operative partnership we have enjoyed with our airport community and a further contribution to promoting General Aviation in Queensland."
www.archerfield airport.com.au
ends