Innova City and PlatON use blockchain to create smart city
By Leon Gettler >>
IN CHINA, a blockchain venture seeks to create a smart city. The implications of the research will be global. It could create smart cities around the world.
Ada Xiao is the chief strategy officer for PlatON, the pioneering global privacy-preserving computing network. Located in Hangzhou, it is working with Innova City, seeking to create China's largest blockchain-powered smart city project.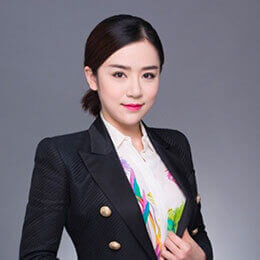 Is due to be completed in 2025.
Ms Xiao said PlatON is working with automotive component company Wanxiang, which has been investing heavily in electric vehicles. The company has invested US$29 billion into the smart city.
"I believe it will become the biggest blockchain empowered industrial grade smart city in the world once it's completed," Ms Xiao told Talking Business.
"Innova City will be featuring Wanxiang's advanced manufacturing facilities for renewable energy, and electric vehicles, and it will have 90,000 residents who will be living and working there once it's completed."
PRIVACY BLOCKCHAIN
Ms Xiao said Innova City would be using PlatON's privacy blockchain solution. It would monitor driving behavioural data to train auto-driving systems, as well as to record and monitor electric vehicle life cycles, in order to manage ecological waste efficiently
"Basically we will build a smart city that's safe, greener and more efficient," she said.
As part of the privacy guidelines, PlatON would be encrypting the data to ensure it is not exposed.
She said it was groundbreaking work.
"We realise that with so many smart city projects out there, one thing that is of concern is they don't have a very good privacy-centric, decentralised infrastructure which we think should be the foundation of smart cities because you need this privacy-centric infrastructure to facilitate data sharing and better collaboration to greater lengths," Ms Xiao said.
"That is very crucial to making a city smart."
DATA IS 'NEW OIL'
Ms Xiao said data had now become the "new oil".
"In order to make data the new oil in order to flow, we really need to make sure that privacy is preserved," she said.
With a workforce of about 100, PlaTON has offices Beijing, Shanghai and Hong Kong and plans to open an office in Singapore.
Ms Xiao said PlaTON planned to move into other sectors, beyond smart cities and the goal was to create a network that would facilitate the safe and secure circulation of data.
"That's not limited to smart cities," she said.
"It can be used to accelerate industries and advanced technologies. We are seeing demand in verticals and industries such as finance, health care and IoT logistics.
"Bascially it is designed for industries and applications that can benefit from data sharing in a decentralised network."
That would, she said, be particularly important in industries such as health care and finance that put a lot of emphasis on privacy.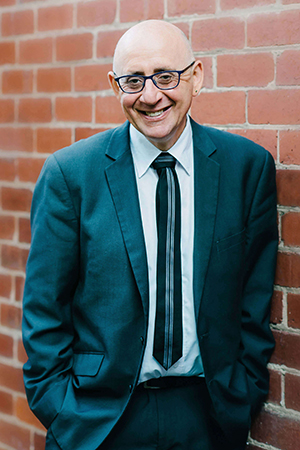 www.platon.network
www.leongettler.com
Hear the complete interview and catch up with other topical business news on Leon Gettler's Talking Business podcast, released every Friday at www.acast.com/talkingbusiness.
ends