How localised cold calling is making a successful return
By Tate Zanner >>
THANKS to the rapid expansion of mobile technology, Australians are easier to get a hold of than they have been at any time in history.
We carry our phones everywhere we go, we even sleep with them beside us. According to a 2019 Deloitte study, 91 percent of Australians have a smartphone device.
This expansion has meant that cold calling is on the rise, with many businesses now seeing the practice as a reliable strategy for making sales and scoring leads.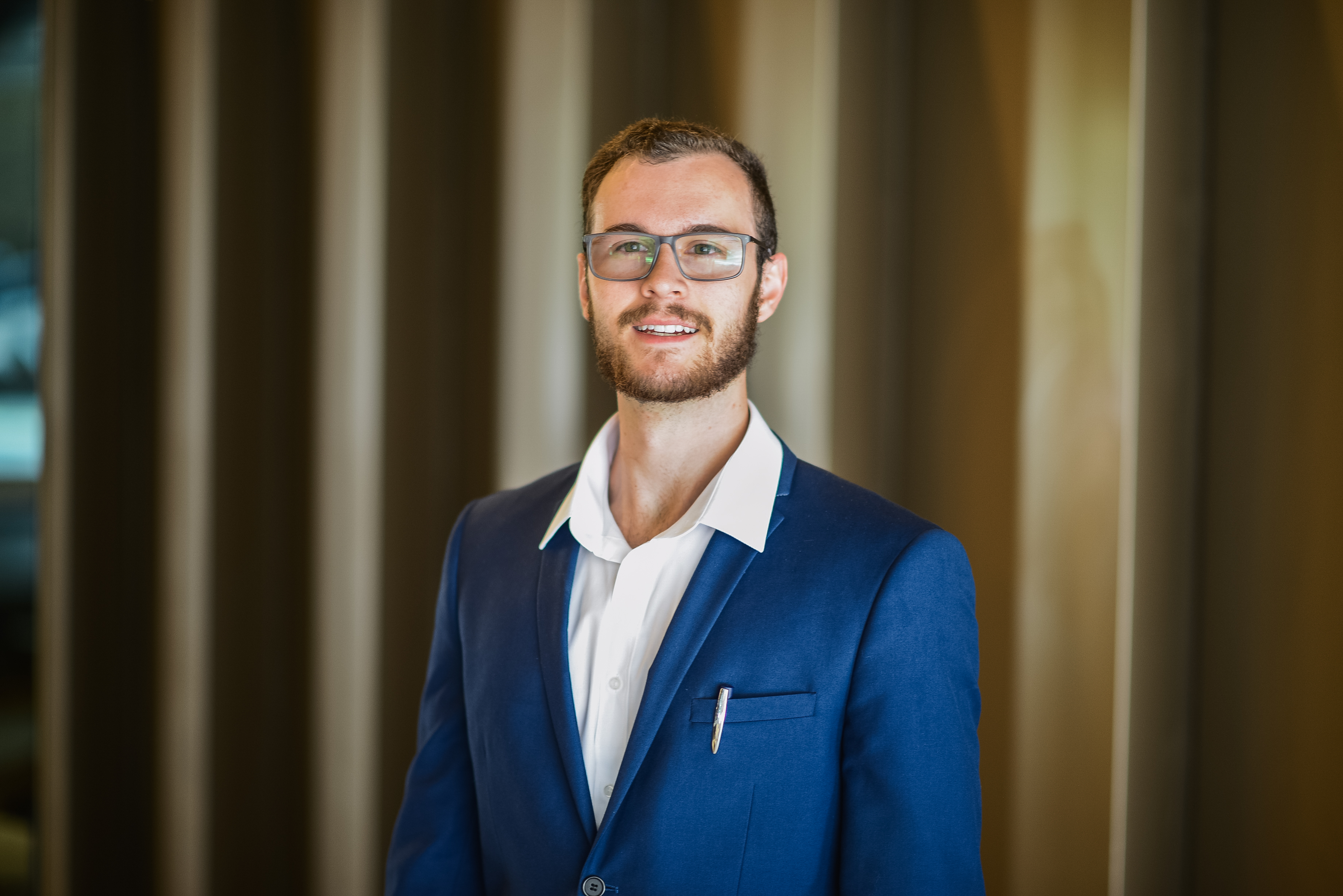 However, there's one important distinction to make in this new age of cold calling: local centres are producing far greater results than their international counterparts.
Covid catastrophe
As JPMorgan, Amazon, Google, and Facebook now know, international call centres are a big risk in the middle of a pandemic. When the Philippines was placed into one of Asia's strictest lockdowns, the aforementioned companies were faced with the reality of operating international customer service during the coronavirus pandemic. It wasn't pretty.
Many of the world's biggest companies are still dealing with the repercussions of increased call demand and a decreased workforce, as call centres across India and the Philippines struggle to transfer their employees to a sustainable, reliable working-from-home model.
The same is true with cold calling operations. Any businesses that do their cold calling internationally are facing the same issues as inbound services, and cannot be relied upon to meet the needs of Australian businesses in the current climate.
Until things go back to 'normal' – which, by current estimates, will be a very long time – working with international call centres poses a risk to businesses.
Personal should mean local
Any business, especially those in the real estate or finance industries, should be aware that the products they're selling can be incredibly personal.
Think getting your first home loan, building a decent savings account for the first time, or finally buying that product you've been saving up for.
In order for these businesses to make a potential customer feel comfortable discussing what at times can be very personal details, it helps to keep customer service local.
When Australians receive a call from an unknown number, they will feel immediately more at ease if they feel that the person on the other end of the phone can relate to how they think, talk, and act.
Phrases like 'Australian-made' and 'proudly Australian' are now commonplace in marketing materials, packaging, and adverts. There's a clear reason behind this: Australians enjoy a more localised approach.
Cold calling is a challenge at the best of times, but if the conversation is hampered by miscommunication and misunderstandings, then it's even less likely to succeed.
Defrosting cold calls
While all the above points make a clear case for localised calling versus international calls, the reality is, not many Australians want cold calls at all.
For businesses to truly succeed with a cold calling strategy, they should always ensure that calls are as relevant to the potential customer as possible.
For business-to-business (B2B) cold calling, the best way to do that is to filter businesses by financial size, location, and staff size.
For business-to-consumer (B2C) calls, potential leads can be sorted by postcode, wealth indicators, ownership status, recently sold, and recently rented. With all this information to hand, you can ensure that your call is genuinely useful.
Plus, by making your call centre staff local, you'll be able to add an added level of relevancy to the conversation.
A cold call from Melbourne to a customer in Melbourne, for example, would have taken on even greater relevance during their recent strict lockdown. By revealing similarities and shared experiences, a cold call can feel far less cold.
Whether you're a B2B or B2C business, all call staff should be highly trained and experienced operatives who understand how people tick.
If you don't get that part right, it won't matter if they're based in Australia or the Philippines – all you'll get is the sound of someone hanging up on the other end of the line.
Tate Zanner is the founder of Insil, an award-winning marketing agency based in Sydney. Insil's proven lead generation solution has proven to be a game-changer for clients including 12RND Fitness, Ray White and Toyota, and to date has helped over 730 clients achieve an average five-times return on investment and increase revenue by an average of 51 percent. Mr Zanner said Insil consistently challenges the perception of telemarketing, proving that it can be a sophisticated, successful approach for businesses who want to make a great first impression. www.insil.com.au
ends