Longtail wags the dogged online sales challenge
By Leon Gettler >>
AN INDUSTRY-FIRST online marketing solution, with its patented technology delivering a perfect match for every keyword searched by potential customers, can be a huge boost for retailers.
It comes at a perfect time when so many businesses are going online. Longtail co-CEO Andreas Dzumla said it was perfect for some of his start-up's big clients like Woolworths and Dan Murphy's. And, he said, there would be more to come.
Mr Dzumla co-founded the company with his partner, Will Santow, in 2013.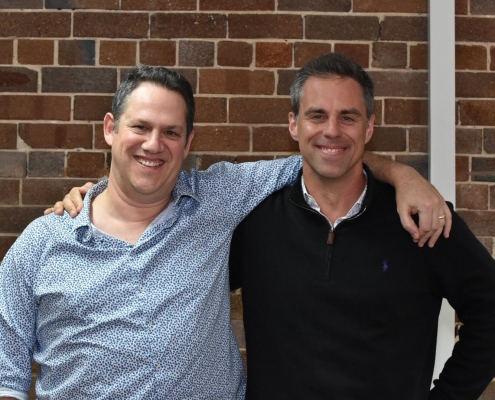 The basic technology plugs into the websites of clients, giving the websites the ability to create pages in a more flexible way. This can be used for search engine optimisation (SEO), for paid advertising, or developing landing pages for every single keyword, or showing customers more products with every single click.
The technology allows the business website to create a page for their customers, with the products, the store locations and click and collect. It could also offer reviews and ratings of products.
He says this will help online shopping which has accelerated with COVID-19
"The growth rate for online was already quite large already but what you're seeing now of course when people can't go to shopping centres and still want to buy things, much more is happening online," Mr Dzumla told Talking Business.
"We have been catapulted five years into the future. We're living in 2025."
ONLINE MORE COMPETITIVE
Mr Dzumla said the online market had become much more competitive with firms such as pure play online players like Kogan and Catch, which have only ever done e-commerce "and are obviously really well placed to get even a bigger market share".
Then there are the traditional retailers like Myer and David Jones which have an online presence which is only a small part of their business so far.
"And for them it's tough, it's very difficult because if online is only 5 percent of your total revenue, and it should be 30 percent or whatever, you have to innovate really fast," he said. "The challenge for them is they have to work on all their platforms, the processes in the business are slower and you have to move really fast in online. But that's what we're there for, to help.
"Our technology helps them leapfrog. They don't have to re-platform for them to have more capabilities and be more efficient on their website and on their channels.
"They can basically plug in our technology to get functionalities they otherwise would take one-and-a half to two years to develop themselves, or implement in a tiny platform.
"It gives you a competitive advantage or you could also think about how it helps traditional businesses catch up with the pure play online players.
GAINING THROUGH SEO
Mr Dzumla describes search engine optimisation as a "black box where it's so hard for businesses – what to do to appear in prominent positions on Google".
He said companies spend millions of dollars on Google Adwords and want to get a good return for their investment and, if their websites are not flexible enough to test changes, they could waste a lot of money because they could not measure the changes.
He said Longtail was expanding internationally but 80 percent of customers were still in Australia.
"The internet is global and Australia is only 1-2 percent of the e-commerce market so, for us, the opportunity is massive internationally," Mr Dzumla said. "We can service clients from here, that's the beauty of the internet."
www.leongettler.com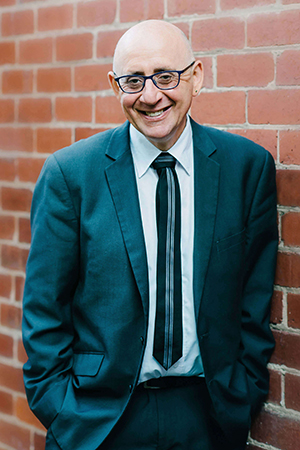 Hear the complete interview and catch up with other topical business news on Leon Gettler's Talking Business podcast, released every Friday at www.acast.com/talkingbusiness.
ends