Vespa kick starts personal branding
By Leon Gettler >>
WITH 40 percent of jobs set to disappear over the 15 years as a result of artificial intelligence (AI) and automation, people will need to brand themselves, according to Scarlett Vespa.
A self-styled personal branding expert who calls herself the 'Human Brand Futurist', she said people needed to be several steps ahead of the inevitable changes.
"As the pressure builds in every industry and anxiety and different mental health issues come up, we really need to know who we are and why we're doing it and that will become much more prevalent," Ms Vespa told Talking Business.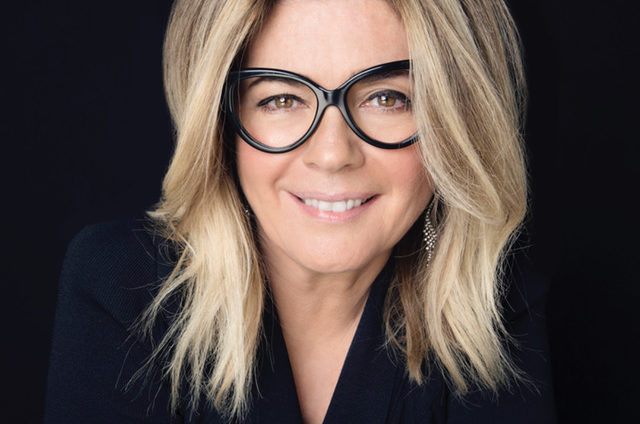 She said coaching was now a growth industry because people needed support in the changing climate out there.
Ms Vespa said the first thing people should do is future proof themselves by building their best self and being super-aware of what's happening in their industry.
"The other tip is to really focus on your own personal growth and get some strength and confidence," she said.
Ms Vespa said this was particularly important for people who are over 40 and 50 and who are finding it hard to get a job in their age bracket.
What they need instead is a change of mindset where they see themselves standing out in the job market by offering skills and experience, she said.
It's also important for people to take a look at their skills and talents and reframing them, seeing how they can be applied differently.
Ms Vespa said people also need a brand on social media – including having their own website.
"I am very much for people buying their URL, their own name, because businesses come and go but you'll stay there," she said.
It is a way for people to showcase their skills.
Hear the complete interview and catch up with other topical business news on Leon Gettler's Talking Business podcast, released every Friday at www.acast.com/talkingbusiness.
ends