Accommodation Association welcomes gradual return to open-border travel within Australia
THE Accommodation Association has welcomed the gradual re-opening of Australia, including Western Australia's February 5 re-opening, but warned the skills shortage would continue to impact most accommodation providers regardless of location.
With job vacancies in the hospitality sector set to top 100,000, and as travel continues to normalise, the Accommodation Association has warned that the skills shortage in one of Australia's core economic sectors would continue to make life difficult for the country's hotels, motels and other accommodation providers.
"With travel already resuming back into Queensland and with today's announcement from Western Australia of an easing of hard border controls from 12.01am on Saturday February 5, 2022, Australia's accommodation sector and all the businesses who rely on our members can look forward to more 'normal' patterns," Accommodation Association CEO Richard Munro said.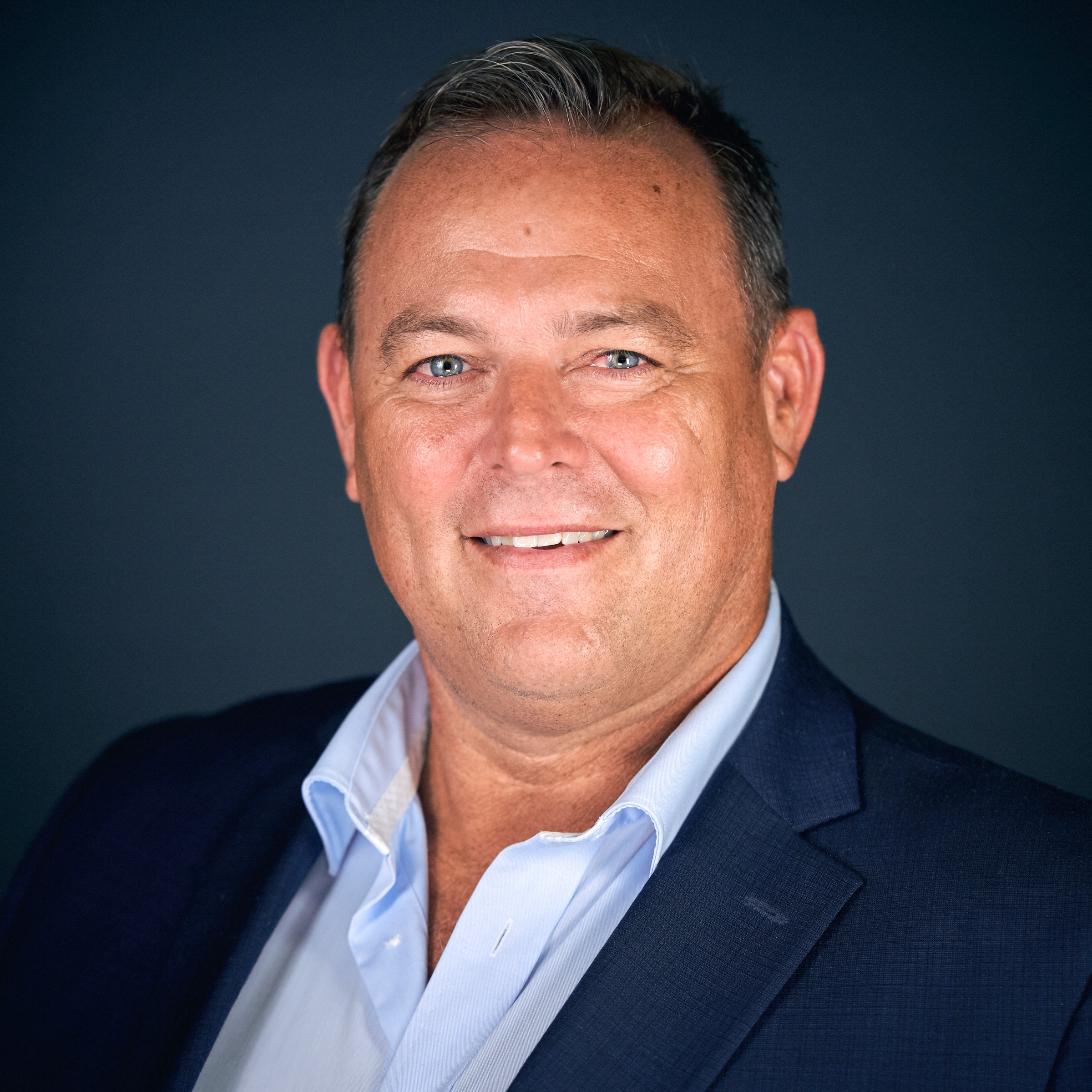 "We understand that each State and Territory Government have their own frameworks for a safe resumption and ideally we would prefer to see uniformity of policy across the country, but we are also grateful that we are moving closer and closer to an Australia with uniform requirements.
"It's important to understand, however, that regardless of the approach to State and Territory borders, there is a common core challenge for our sector and that's the massive skills and workforce shortage that is impacting our sector and will do so for quite some time," Mr Munro said.
"The Accommodation Association is proud to have a series of innovative platforms and partnerships in place as we seek to address this however it will take time. Until then, we ask everyone supporting hotels, motels, and the dining and entertainment venues within them to be respectful and supportive of our teams who are doing the very best they can under very trying circumstances."
The Accommodation Association's employment pathways initiatives:
The Accommodation Association has developed a platform that has a range of services and programs to set those looking to work in the sector up for success while opening up employment pathways that meet the needs of Australia's accommodation providers. These include:
The Hub – a one-stop transformational hospitality portal to for employers, job seekers, consultants with streamlined processes, forms and tools for anyone to use so that the matching of individuals to job and career opportunities is even faster and easier. It will also provide a unified job board for the sector.
The Gappa – this is a gap year experience for anyone that wants to work anywhere in the country for a year.
Train2Earn – the association's hugely successful direct training program which provides a short, intensive three-day immersion training with a job interview at the end. This is already tracking at a 94 percent employment outcome.
The Accommodation Association's PaTH Business Placement Partnerships programs also provide all jobseekers who complete training with a guaranteed four-week live and practical internship in metro and regional venues nationally.
"These programs have an 80 percent employment success rate and provide the core basic skills to start a career in the sector," Mr Munro said. "As part of this and in line with the sector's commitment to creating an inclusive workforce, there are also dedicated DES programs to run in a hotel environment with a supported PaTH internship and employment support package."
ends