Hilton Surfers Paradise redevelopment wins QHA accolades
HILTON Surfers Paradise won top honours twice at the 20th annual Queensland Hotels Association (QHA) Awards for Excellence staged last week at the Brisbane Convention and Exhibition Centre – while also ranking as a finalist in another three award categories.
The iconic Gold Coast hotel took out the major award for Best Redeveloped Hotel Accommodation and Hilton Surfers Paradise duty manager, Lucas Evans was awarded the prestigious Hotel Industry Rising Star Award for 2021.
The Hilton and its team were also finalists for Best Hotel Bar-Accommodation, Front of House Employee of the Year and Employee Excellence in Service.
The win for Best Hotel Redevelopment was supported by the hotel's $9million makeover in 2020 which saw the addition of nine new guest rooms and suites, the unveiling of a new full-service executive lounge, expansion of conference facilities, a reinvented lobby complete with a new cocktail bar, all day dining area and exhibition gallery, the implementation of Digital Key for guest rooms and digital ordering poolside, in-room and within the outlets.
Hilton Surfers Paradise general manager, Fiona Pryde said her team was "very fortunate" that despite a challenging 2020 the hotel's owner continued in the property's redevelopment.
"Renovating the entire ground floor during the COVID-19 pandemic created a sense of optimism within the team during challenging times," Ms Pryde said. "It also gave the hotel something new and exciting for our loyal guests to experience once interstate travel resumed."
Competing against five other outstanding finalists, Hilton Surfers Paradise duty manager Lucas Evans took home the Hotel Industry Rising Star Award, "an incredible testament to his bright future in hospitality" according to Ms Pryde. Having worked his way up from a concierge intern in 2017, Mr Evans has big dreams of one day becoming a general manager of a Hilton hotel.
"The QHA Awards for Excellence is acclaimed for shining a spotlight on the hotel industry and we are grateful to be recognised among the many talented people and great hotels that make up the outstanding and resilient Queensland hotel industry," Ms Pryde said.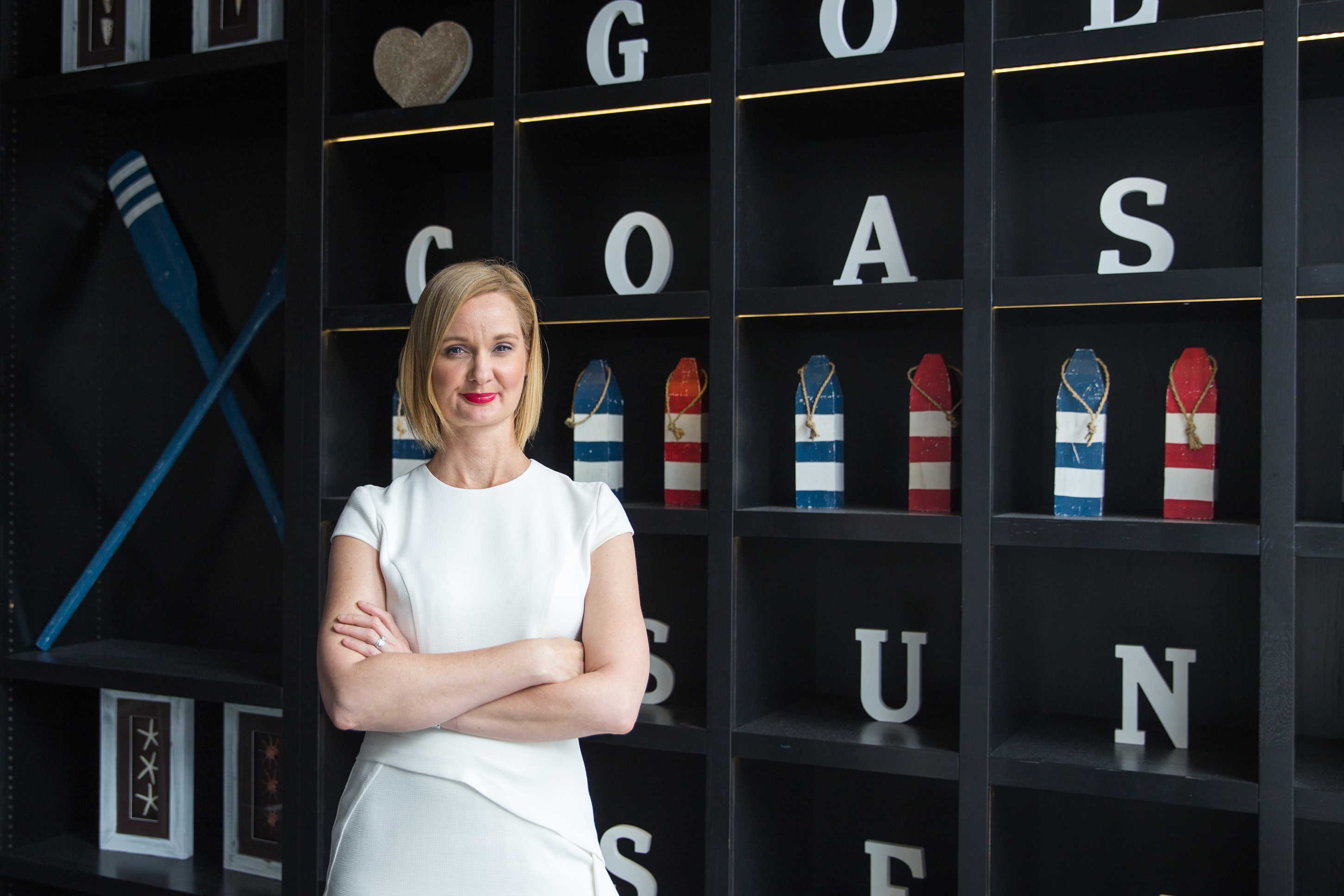 She said the hotel was also proud to be recognised as a finalist for Best Hotel Bar-Accommodation after introducing the brand new bar and eatery during the major refurbishments, Ms Margot's Bar and Eats. The new bar and eatery brings the lobby to life with a variety of informal spaces to meet and eat over a coffee or curated cocktails.
Ms Pryde said the bar is proudly named after regular Ms Margot, who has been visiting daily for over a decade for her morning coffee and breakfast.
"We chose to name the bar after our beloved Ms Margot who keeps coming back, for her daily dose of the famous Hilton hospitality we provide," she said.
"We wanted to create a beautiful space where guests and locals will keep coming back to, just like Ms Margot, to eat, drink and make connections."
Lindee Brophy, Hilton Surfers Paradise's guest service agent was recognised as one of three finalists for the Front of House Employee of The Year award for the outstanding service she delivers and HR assistant manager Lisa Galway was also recognised as one of five finalists for the Employee Excellence in Service. Ms Galway will be celebrating her 17th year of service with Hilton in December 2021.
www.hiltonsurfersparadise.com.au
ends