Aust. AsiaPac's second biggest alternative finance market
SUPPORT for innovative financial technology (fintech) development has helped Australia become the second largest alternative finance market in the Asia-Pacific region after Singapore, with US$610 million raised in 2016.
A KPMG, Cambridge Centre for Alternative Finance and Australian Centre for Financial Studies report revealed Australia's market grew more than 50 percent over the last year, leapfrogging Japan, and now makes up more than 30 percent of the total Asia-Pacific alternative finance market.
Alternative finance provides new business models for lending and other forms of finance including balance sheet lending, peer-to-peer lending, crowdfunding and invoice financing. The report confirmed the positive impact the Federal Government's fintech agenda is having in making Australia a global fintech hub.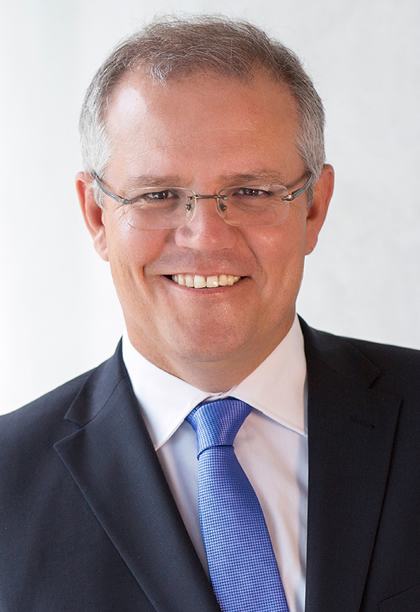 "This is a fantastic outcome and reinforces Australia's leading global position in the development and use of fintech," Federal Treasurer Scott Morrison said. "It reflects the hard work and dedication by those in the sector, and shows the actions of the Turnbull Government to support the fintech sector are making an impact."
Mr Morrison said long-term growth of the alternative finance market would depend on regulations that strike an appropriate balance between protecting consumers and encouraging financial innovation.
"It is therefore encouraging that the (KPMG) report detailed positive attitudes on Australia's regulatory settings, with around two thirds of respondents considering Australia's regulations to be 'adequate and appropriate',' Mr Morrison said.
Since releasing its fintech statement in March 2016, the Federal Government has moved to ensure Australia has the right policy settings in place to make it easier for FinTech businesses to succeed in this country, the Treasurer said..
He said the government also legislated to support the Australian fintech sector to become a global leader by extending the crowd sourced equity funding framework to proprietary companies and removing the double taxation on digital currency.
The full report is available on the KPMG website.
ends