The Manufacturing Toolbox expands into Agriculture
THE Manufacturing Toolbox – http://manufacturing.digitaltoolbox.org has a new partner – the Agriculture Toolbox – http://agriculture.digitaltoolbox.org
Both Toolboxes are designed to help Australia's manufacturing and agriculture business leaders develop, build capability and showcase their products and services to new markets, both local and overseas.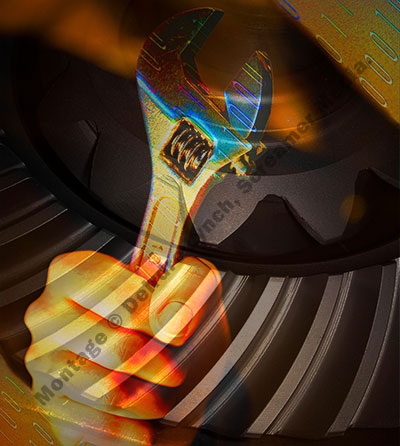 The Toolboxes are free to join. You can then upload introductory information on your business into the Manufacturing or Agricultural Showcase – an online catalogue where Australia's manufacturers and primary producers can present their products nationally and to the world. 
The Toolbox showcase already has visitors from China and Taiwan spending an average of 20 minutes looking at manufacturers on the site, with visitors from 50 countries in all.
In response, creators Digital Business insights (DBi) -- a Brisbane-based group which specialises in business and economic development through digital technologies -- is now creating specific showcases for major overseas markets.
The Toolbox showcases DBi has developed working with country business and trade councils to showcase the sectors of most interest to them – food, biotech, 'green', smart machinery, circular economy, ICT and more.
You can subscribe to these Toolboxes to be able to promote and showcase your products and services to markets within Australia and overseas, plus the subscription provides 10 editions and full digital access to Business Acumen magazine, which offers subscribers priority editorial access. The base subscription is just $199 a year.
So, give yourself an unfair advantage and join the Toolbox today.
For more information, e-mail This email address is being protected from spambots. You need JavaScript enabled to view it.
http://manufacturing.digitaltoolbox.org
http://agriculture.digitaltoolbox.org
ends