New portal links Aust and NZ infrastructure
THE Australian and New Zealand Governments have launched the Australia and New Zealand Infrastructure Pipeline (ANZIP),an online portal reinforcing Trans-Tasman collaboration, open markets, innovation and investment in infrastructure.
The online portal, developed and hosted by Infrastructure Partnerships Australia (IPA), provides a forward view of public infrastructure activity across Australia and New Zealand.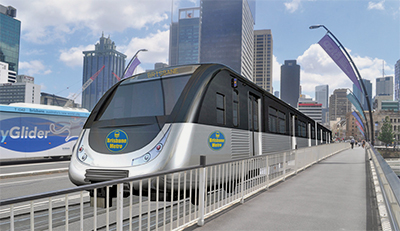 "The infrastructure pipeline will sustain the current global focus on Australian and New Zealand infrastructure, right at the time that both countries need more investment and more projects," IPA CEO Brendan Lyon said.
He said the Pipeline would improve the visibility of the Australian and New Zealand infrastructure markets, attracting further private sector investment needed to fund both countries' infrastructure needs.
"The comprehensive view of the Australian and New Zealand infrastructure markets offered by ANZIP will increase certainty around the forward work program for investors, constructors and governments alike," Mr Lyon said.
Australian Treasurer Scott Morrison said, "This initiative reflects the importance of trade and open markets in delivering continued economic growth, more jobs, security and prosperity for our people.
"Both nations have ambitious infrastructure building programs," said Treasurer Morrison.
"As part of our national economic plan, the Australian Government is investing a record $50 billion in infrastructure to support economic growth. There are over 1,000 projects currently underway across Australia, including roads, airports, bridges and passenger and freight rail."
New Zealand Finance Minister Bill English said, "The launch of ANZIP signals a joint commitment to building a more integrated infrastructure market between the two countries.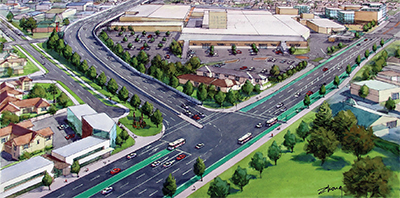 "ANZIP will help grow foreign direct investment in both countries, as well as giving greater visibility of future investment opportunities."
The website expands on information currently available through the National Infrastructure Construction Schedule (NICS), which provides information on major infrastructure projects committed to by local, state, territory and Commonwealth governments.
www.infrastructurepipeline.org
ends