ACCC looks hard at sharing economy 'reviews'
THE Australian Competition and Consumer Commission (ACCC) is reviewing policies of sharing economy platforms including Uber and Airbnb part of an international initiative. The focus is on endorsements and online reviews.
ACCC's  review is part of the International Consumer Protection and Enforcement Network (ICPEN)'s annual internet sweep, involving over 50 consumer protection agencies around the world.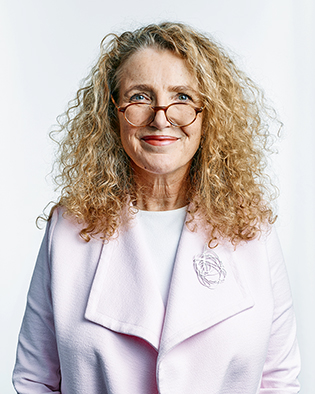 The focus of that sweep this year is in the way online reviews operate in the sharing economy and what impact that has on consumer behaviour and the industries these sharing economy platforms disrupt.
The Australian Consumer Law prohibits businesses from making or inducing false or misleading representations through testimonials or reviews. The ACCC has produced guidance for businesses regarding online reviews and has taken enforcement action against businesses that have done the wrong thing.
"The ACCC has three clear messages for businesses handling online reviews," ACCC deputy chair Delia Rickard said. "Be transparent about commercial relationships and don't let these influence the order in which reviews are published; don't post or publish misleading reviews; and editing or deleting unfavourable reviews may be misleading."
The ACCC has also looked closely at the consumer law issues involved in the sharing economy, where a platform connects providers and users, both of whom are usually individuals or small businesses. Reviews and ratings can play a large role for both providers and users in the sharing economy.
"The sharing economy is a fantastic development and offers a range of benefits for consumers and businesses. However, operators of sharing economy platforms must make sure that they have appropriate policies to regulate the use of reviews to avoid misleading consumers," Ms Rickard said.
The ACCC is sweeping through a range of platforms to find out which are properly disclosing their policies for publishing reviews and ensuring that reviews, and the way they are presented, are accurate and do not mislead consumers.
The sweep will provide information to assist the ACCC's engagement with the sector, including guidance for businesses and individuals involved in the sharing economy. The guidance will be released later this year.
The information will be shared with the ACCC's ICPEN partners, as well as with Australian state and territory consumer protection agencies.
The ICPEN is an informal network of consumer protection law enforcement authorities representing 58 global economies. ICPEN provides a forum where authorities can cooperatively share information and look to combat consumer problems which arise with cross-border transactions in goods and services, such as e-commerce fraud and international scams.
ends