By Leon Gettler >>
THE Royal Commission is opening new markets for small operators moving into wealth management.
Simon Madder, the CEO of Prime Financial, said banks were now getting out of wealth management following the shellacking they got at the Royal Commission, opening the way for small businesses.
And they do it much better than the banks, simply because the banks are too big.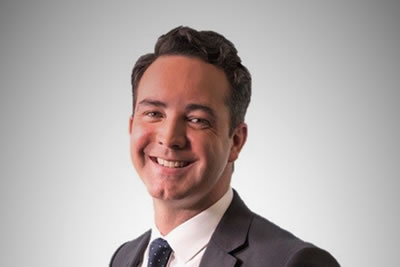 "I think in its simplest form, personalised service," Mr Madder told Talking Business. "I think there's a challenge in getting too big and I think if you don't have the right systems and processes and you're not close enough to the customer or client, then the theory of what you're trying to do versus the practice can become quite different.
"I'm not suggesting that banks in the past haven't put clients first…but perhaps it's been more product driven than advice or service based."
Mr Madder said it was understandable why banks had originally moved into wealth management. It was all to sell their clients more services and products, such as insurance.
But banks had moved away from that because it was too difficult.
"You can understand given some of the challenges that have been faced and trying to disentangle the products from the advice piece why the majority of the banks and the investment banks have headed away from it," Mr Madder said.
He said the findings of the Hayne Commission had shaken the industry.
"In its simplest form, it was shining a light on practices that were fairly questionable."
The problem with the banks is they had put the product first, ahead of service to the client.
The Royal Commission also raised questions about educational standards and making sure the right people were there giving advice to a client.
"Absolutely it's impacting, whether it's a large institution or independent non-bank owned advisory firms," Mr Madder said.
"Rightly, clients are asking questions and that can only be a good thing, I would have thought."
Hear the complete interview and catch up with other topical business news on Leon Gettler's Talking Business podcast, released every Friday at www.acast.com/talkingbusiness.
ends