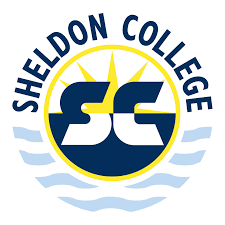 LEGENDARY BROADCASTER ADDRESSES REDLANDS
LONG- LUNCH
RADIO legend Alan Jones will entertain guests during the first lunch in a series of Redlands Long-Lunches to be held at the Sheldon Event Centre in Brisbane's Bayside on Friday 5 October.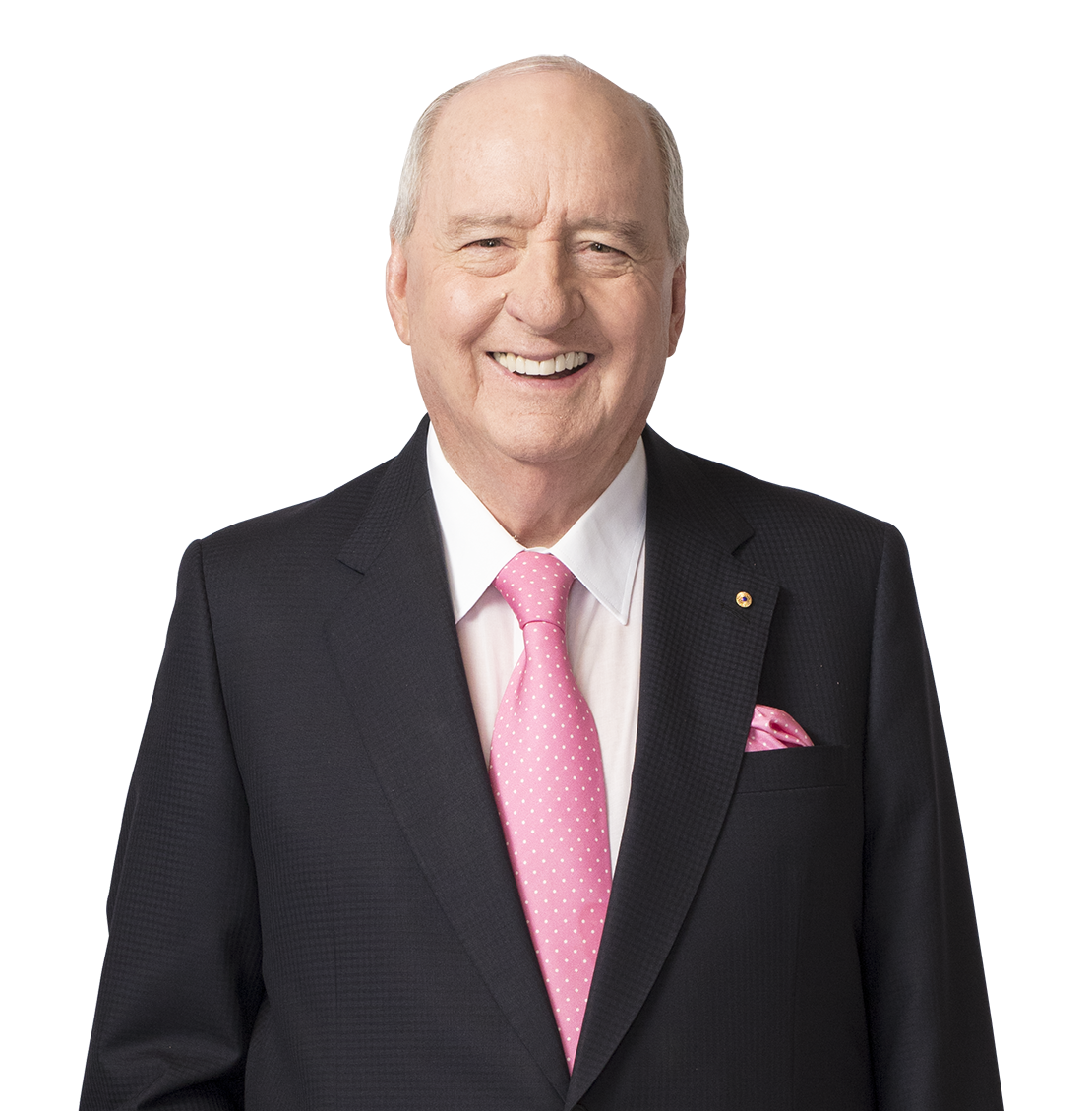 Australia's most popular talk-back presenter, Alan Jones, has been described by many as the nation's greatest orator and motivational speaker and he is set to entertain hundreds of attendees from 11.30am.
Alan Jones has many accolades behind him including working as a host of Sydney breakfast radio on 2GB, former coach of the Australian National Rugby Union Team and Wallabies as well as a speechwriter for former Liberal Prime Minister of Australia, Malcolm Fraser.
In 2004, Jones received a Queen's Birthday Honour of an Officer of the Order of Australia (AO) partly for his service to the media and sports' administration, but also in helping many charities.
The Sheldon Event Centre is located in the grounds of Sheldon College with generous and complimentary parking available for the high-profile event. Sheldon College Principal and CEO Dr Lyn Bishop is delighted to welcome the former school teacher to the College as the keynote speaker to share his life views and invites the community to rally behind the event.
"Alan will reflect on wide-ranging topics including his experiences as a broadcast on-air talent to rugby union and his passionate views surrounding education.
"This event is a once-in-a-lifetime opportunity to meet and greet an iconic commercial radio talent who will bring to life his animated tales to an eagerly awaiting audience."
The event will be hosted by Paul Martell (voted Comedian of the Year by his peers 24 times), and guests will be entertained with live music and dine on a three-course lunch including a four-hour drinks package.
Tickets are on sale now for $140 per seat or for an early bird price of $130 (prior to 31 August). Tables of 10 are available for this exclusive event.
Sheldon Event Centre is the largest event space in Redland City and is a venue of exceptional quality offering first-class catering and is supported by a professional events team. Sheldon Event Centre delivers a range of services in a manner which reinforces the College and it is one of the leading facilities of its kind in South East Queensland.
It caters for up to 2500 guests and is a perfect venue for wedding, corporate or special occasions.
Sheldon College educates children from 15 months of age through to Year 12 and is recognised for outstanding achievements in the academic, sporting and cultural arenas.
Nestled in a picturesque, semi-rural setting in Brisbane's Bayside, the College is recognised as one of the most outstanding private schools in the country.
For more information visit: sheldoncollege.com
Where: 43-77 Taylor Road, Sheldon QLD 4157
When: Friday, October 5 from 11.30am