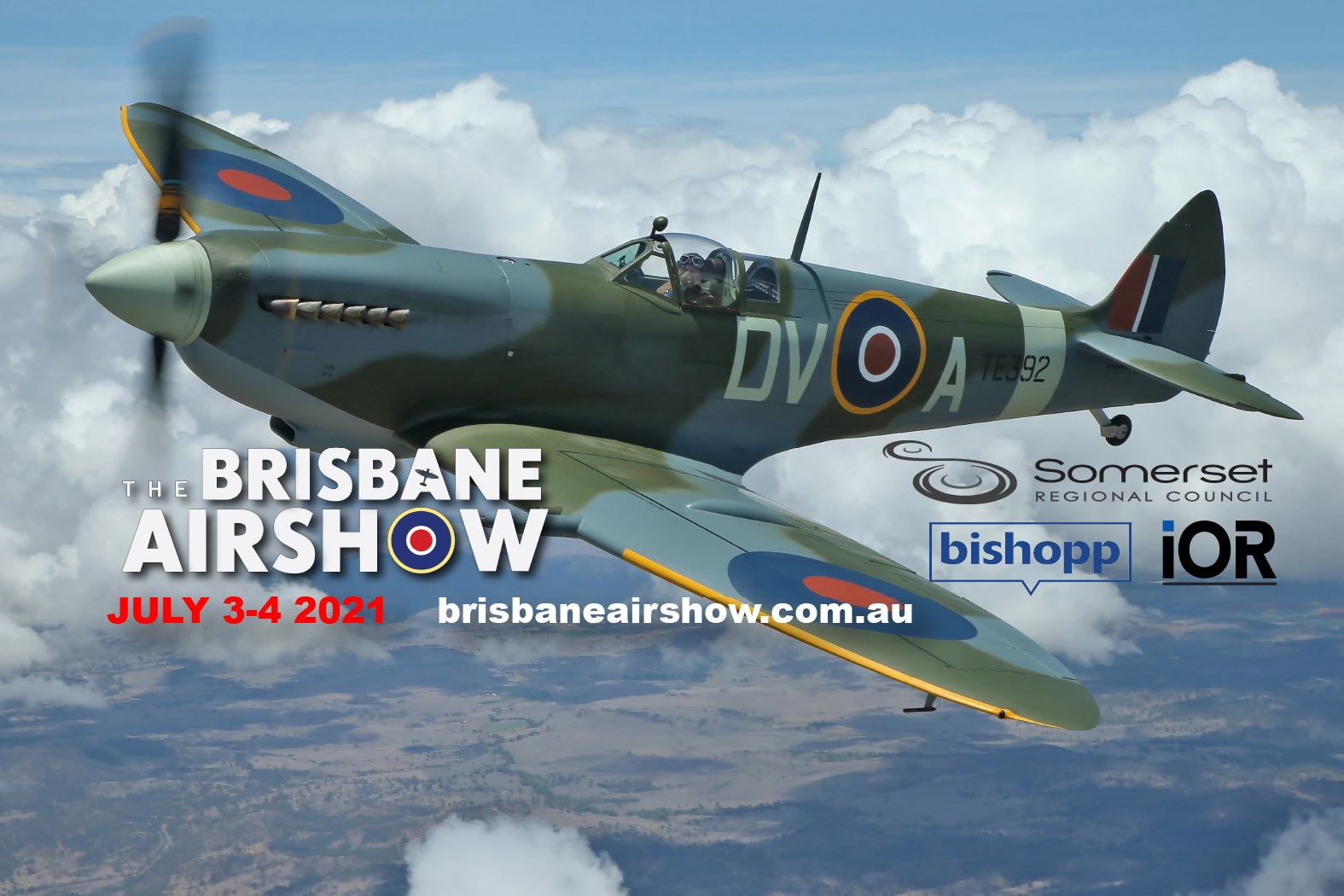 The Brisbane AIrshow, is located at Watts Bridge Memorial Airfield, which is on the Brisbane River, at the base of Mount Brisbane, in the Brisbane Valley, in South East Queensland Australia.
It is approximately 7km from the country town of Esk, an easy 1 to 1½ hours drive from the state's capital city Brisbane.
To the south of the airfield is the particularly scenic Brisbane Valley area featuring open rolling pastures and cleared farming country bordering the Wivenhoe Dam.
To the north and west is the Great Dividing Range – gateway to the Darling Downs and beyond. A short flight to the east passes the grand Glass House Mountains en route to the most picturesque bay and beach scenery imaginable.
Get tickets online here: https://www.brisbaneairshow.com.au/
ends