By Leon Gettler >>
COLIN ANSON created Pixevety, a photo management system designed to provide families and schools with a secure but accessible means of sharing photos and videos, in a way that protects children's right to privacy.
His challenge: selling solution to a problem that people don't know exists.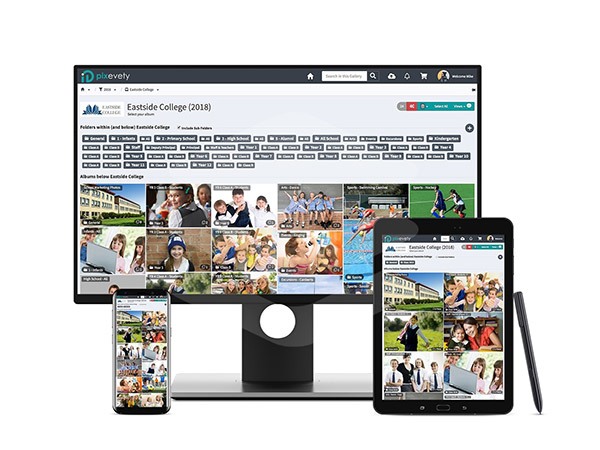 But according to Mr Anson, a growing number of schools are becoming aware of this need, with hundreds of thousands of images stored by schools these days. The schools might have a desire to use those photos in all sorts of ways from a brochure, to a yearbook to Facebook.
"It's been designed with privacy at its core and it enables a school to efficiently collect, organise and share media," Mr Anson told Talking Business.
He said this applied to photos and videos.
"It's a digital asset management system at its core so it will handle any file type," Mr Anson said.
"The interesting thing is schools are becoming more and more aware of this. Some are choosing to stick their heads in the sand and others are embracing it and really running with it.
"What we've seen is that technology has created a situation that only technology can handle."
LACK OF POLICY, PROCESS
Mr Anson said schools tend to have few policies and processes for where the images are kept, whether they are shipped offshore and who has access to them. There were also enormous issues around privacy laws.
"Really what it's boiling down for schools is consent management," he said. "Consent has to be voluntary, current and specific and that poses a reasonable challenge for schools when you have hundreds of children, multiple parents all with different opinions and it is just too hard to manage day to day photo permissions effectively in relation to Australian privacy principles.
"So Pixevety was created with a consent module that takes care of that for them."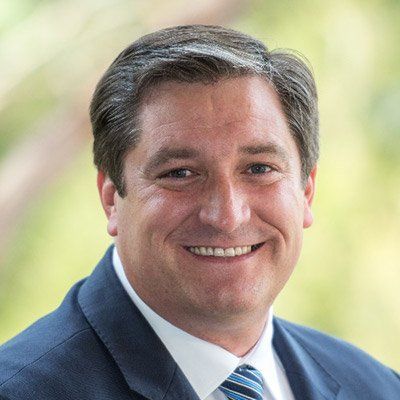 He gave an example of a school wanting to use the photos on its Facebook page, with name tags.
"You couldn't possibly deal with the variables unless you had something like Pixevety behind you," Mr Anson said.
"We've had many schools saying this is going to open a can of worms. Effectively, there are incidents where content has been shared without permission, and that's caused concern."
Mr Anson said Pixevety provides a simple solution that gives families a choice.
He said most of the schools Pixevety works with at present are in Victoria and Queensland. The education departments in those states are more active in the space.
However, he said, Pixevety was expanding to New South Wales and Catholic dioceses around the country. It has also moved into New Zealand and Singapore. .
He said a school in San Francisco had already been in touch with Pixevety and the company was opening an office in Los Angeles.
"Without a doubt, it is a global problem," he said.
Hear the complete interview and catch up with other topical business news on Leon Gettler's Talking Business podcast, released every Friday at www.acast.com/talkingbusiness.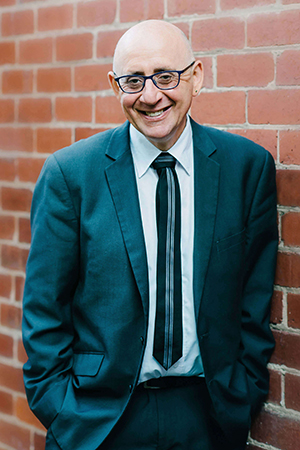 ends