THE Australian Federation of Travel Agents (AFTA) has welcomed the opening of the Trans-Tasman travel corridor from April 19, announced today by New Zealand Prime Minister Jacinta Ardern.
AFTA chairman Tom Manwaring said the ability to travel between Australia and New Zealand without quarantining was a much-needed confidence boost for the travel industry, but warned of the need for "a consistent approach to keeping the corridor open".
"The opening of the Trans-Tasman travel corridor from April 19 is a greatly needed boost to consumer confidence in both markets and many of our members are seeing increased interest in booking New Zealand, albeit primarily to visit friends and family," Mr Manwarrng said.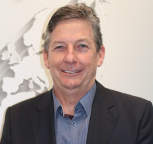 "It's not a massive increase in business and our sector still desperately needs support but it is a much needed step in the right direction.
"However, we urge both the Australian and the New Zealand governments to do all they can to ensure now the corridor is open that it stays open. This is important both in terms of consumer confidence in booking travel and from a workload perspective for travel agents who are still working hard on repatriating the outstanding $4 billion still owed to Australians by airlines, hotels and tour operators on COVID-impacted travel and managing re-bookings and cancellations as a result of state restrictions."
ATEC ALSO BACKS MOVE
The Australian Tourism Export Council (ATEC) has also welcomed the announcement of a travel bubble between Australia and New Zealand to start in the middle of April.
ATEC said the initiative would "help to re-establish some of Australia's long term travel relationships and marks the first step in reopening our export tourism industry to international visitors".
"Our industry will be very happy to hear that a travel bubble has been agreed between the Australian and New Zealand governments which will see one of our most significant markets back online," ATEC managing director Peter Shelley said. "Australian tourism businesses, like those across the world, have suffered severely with the closure of international borders and this marks an initial step towards re-establishing our $45 billion annual export industry.
"Thousands of tourism businesses across the country have suffered a severe drop in their income with the closure of international borders and many are simply holding on for announcements like this."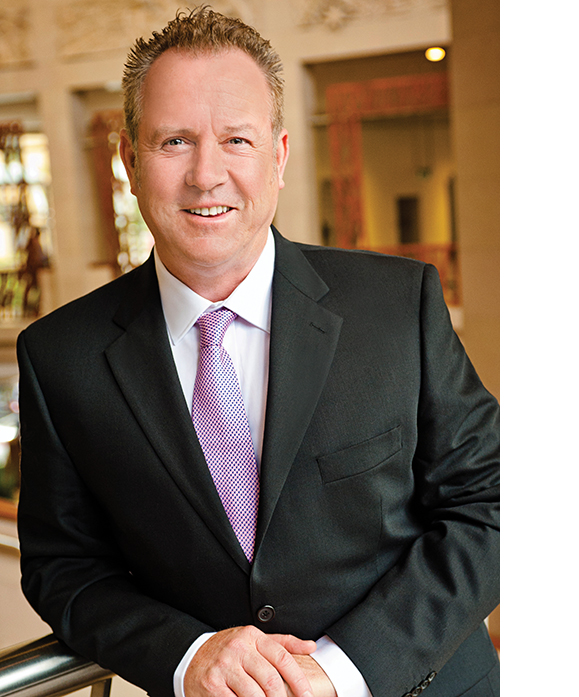 Mr Shelley said a recent ATEC survey of the export industry showed Australian inbound tour operators (ITOs) were suffering the most under the international border closures with 80 percent operating with less than 10 percent of their pre-COVID revenue.
"While our tourism product supplier members are doing their best to turn to the domestic market and are working hard to make ends meet, ITOs are only staying afloat with the help of the Federal Government's travel agent grants program now that the JobKeeper subsidy has ended.
"Without the re-opening of borders or the certainty provided by ongoing government support, a large number of ITOs will be out of business within months, taking with them a significant pipeline of forward bookings made by international travellers and millions of dollar's in revenue.
"ITO's are the businesses which sell Australian tourism product across the world and while they are small in number, they deliver a huge amount of business across the country, especially to regional areas which have developed strong destination appeal for international visitors.
"The reopening of international borders will be wholeheartedly welcomed across the industry and particularly by those businesses whose entire future rests on international visitation."
ends