Australia Business Week in India 2017
28 August 2017

9:00 am

-

01 September 2017

5:00 pm
Various
Australia Business Week India 2017
THE second Australia Business Week in India (ABWI) will take place across multiple cities from 28 August to 1 September 2017.
The Hon Steven Ciobo MP, Minister for Trade, Tourism and Investment, will lead the mission. India is Australia's fifth-largest export market, with Australian merchandise and services exports valued at approximately A$13.5 billion in 2015.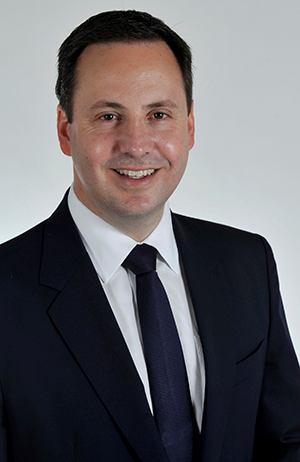 ABWI will promote Australian capability and expand Australia's trade, investment and education relationships.
India is the fastest growing major economy in the world, recording 7.3 percent growth in 2015–16, and is forecast to become the world's third-largest economy by 2030. The country's growth is driven by its working age population – the largest and youngest in the world– rising domestic consumption, and investment in infrastructure, education and innovation.
Household incomes in India are steadily increasing, creating a burgeoning population of middle class consumers that is expected to reach 200 million by 2020, generating huge demand for high-quality protein-rich foods, as well as healthcare, infrastructure, education and financial services.
India's mid- to long-term growth trajectory opens up a wealth of trade and investment opportunities for Australia. The Indian Government is seeking to improve the ease of doing business and foster innovation through initiatives such as 'Digital India', 'Start-up India' and 'Make in India', which complement Australia's drive to deepen its innovation links globally.
ABWI will feature five sector-specific programs, beginning in New Delhi and travelling to additional cities depending on the sector including Mumbai, Bangalore, Hyderabad, Kolkata and Bhopal for meetings and site visits.
The program will feature seminars, roundtables, site visits and opportunities for networking with Indian businesses, industry and government. The ABWI gala will allow delegates to network with customers and senior government officials from Australia and India.
For enquiries, contact abwi2017@austrade.gov.au.